Jamie has sent his ex-wife a very public message
Jamie O'Hara has issued ex-wife Danielle Lloyd with a very public plea after accusing her of stopping him from seeing his children.
The footballer – who shares sons Archie, 7, Harry, 6, and George, 4, with Danielle – reached out to her via Twitter on Wednesday as he demanded to see the kids.
MORE: Danielle Lloyd divides fans as she shares umbilical cord picture
'@MissDlloyd can you please let me see my boys, why are you doing this to them?' Jamie, 30, posted on the site. 'I love them and miss them. I don't want to go back to court.'
He then responded to a Tweet from another social media user by saying: 'just a dad who wants to see his children try and deal with this on a daily basis and see how it feels.I don't have a bottomless pit of money'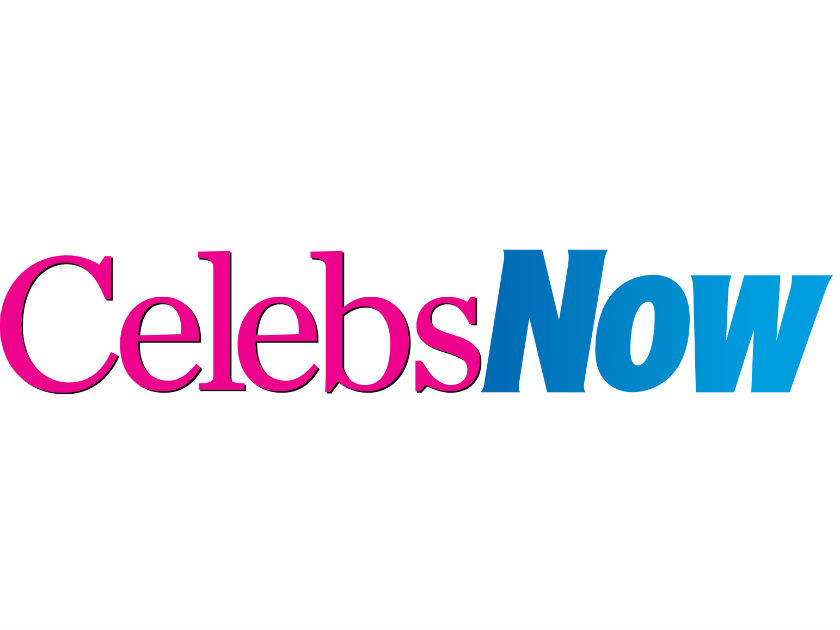 In several messages he's since deleted Jamie claimed that Danielle 'won't reply or answer' his messages and alleged that he hadn't seen the boys 'for a month'.
'I don't want sympathy I want my kids,' he posted.
Danielle, 33, has since hit back though and issued a response through her rep in which she claims that Jamie is 'fully aware' of the situation.
'Jamie's solicitors have been thoroughly informed of the situation with the couple's children,' a spokeswoman tells the Daily Mirror. 'Jamie in turn, is fully aware of what is going on.
'Danielle's priority is now – and will always be – the safety and welfare of the children.
'Danielle will not make any other comment on this private situation.'
Jamie and Danielle married in 2012 but went on to split in 2014.
Since then Danielle has become engaged to Michael O'Neill and welcomed a baby boy with him last week.
Meanwhile Jamie recently filmed upcoming ITV2 show Celebrity Showmance, which sees him trying to convince everyone he's in a relationship with socialite Lady Victoria Hervey.