He'll be on a quest to become a great chef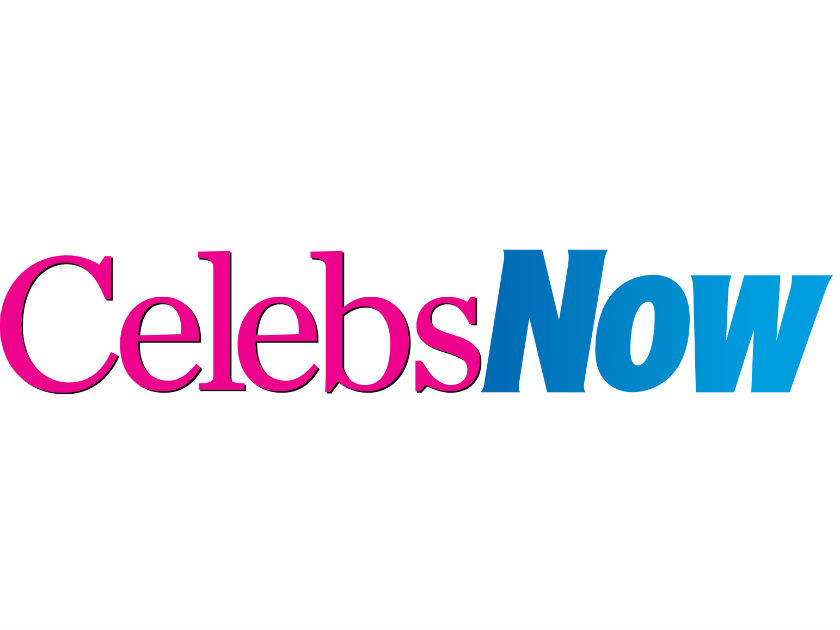 Jamie Oliver will be turned into a cartoon character for a new telly series.
The show – Little J – will follow a fictional 10-year-old Jamie on a comical quest to be a great chef.
The 52-part series – aimed at 7 to 11-year-olds – will be made by Aardman, makers of Wallace And Gromit.
'I want to pass on a little knowledge in a fun way,' Jamie, 32, tells the Daily Mirror. 'I am passionate about it.'