It's certainly making a statement...
Jamie Redknapp has been spotted without his wedding ring, just 24 hours after Louise Redknapp openly discussed how the couple were going through "hard times" on This Morning.
The former Spurs player presented this afternoon's Huddersfield Town vs Tottenham Hotspur game on Sky Sports, flashing his bare hand. This is the first time Jamie has been spotted publicly minus his wedding band since the marriage speculation began. It's been reported that Jamie seemed in good spirits and was seen laughing on the pitch during the game.
Jamie and Louise found themselves at the centre of a media storm after it was reported that their 19-year marriage was on the rocks, but prior to today neither Jamie or Louise has been spotted in public without their wedding ring. Just a few weeks ago, Jamie attended an exhibition in London, and was snapped with his ring still firmly on his wedding finger.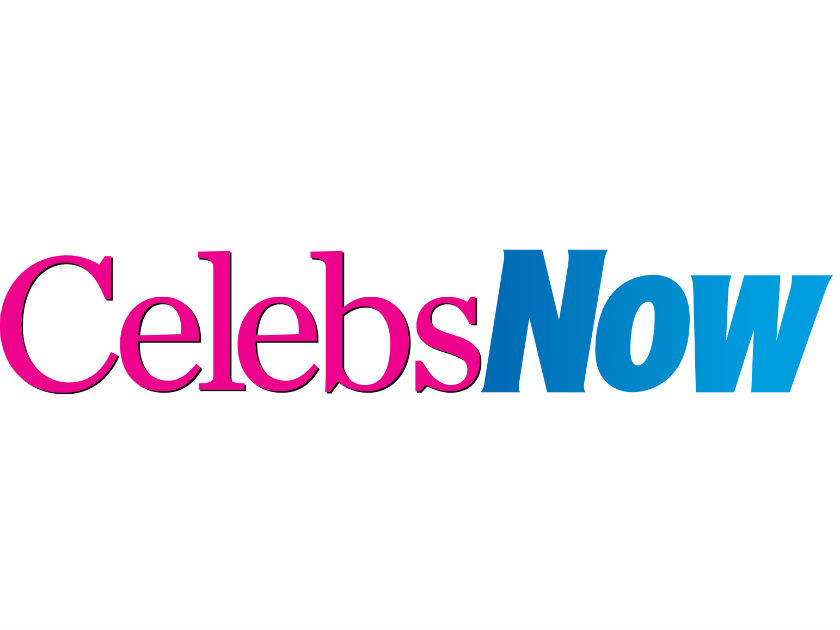 Jamie's latest move comes after he fuelled divorce rumours this week with a profile picture update to his Instagram account, coldly cutting Louise out of a family photo, leaving just himself and the couple's two sons Charley, 13, and Beau, 8 visible in the picture.
Yesterday This Morning host Eamonn Holmes asked the singer 'what is going on with you and Jamie?'
Rather than divulge the details, Louise hinted at the marriage crisis by saying that she was going through 'hard times'. Louise was still wearing her wedding ring during the interview.
'It's been so heavily documented and of course we all go through hard times,' she told Eamonn.
'My priority and his priority is our children and protecting them and keeping as much private as possible and putting them first.'
Louise's pals have previously revealed that her stint on Strictly contributed to the marriage breakdown, as the chance to perform again and friendship with fellow contestant Daisy Lowe boosted her confidence.
Amidst the marriage speculation, Louise has announced her plans to re-launch her pop career with an exciting UK tour, admitting that "work has been a saviour" during this difficult time.
And there's clearly high demand for Louise to be back on the music scene, with her first show in December selling out in just 10 minutes.
While Louise's personal life may be tough, it's clear her career is going from strength to strength. She's clearly still got it!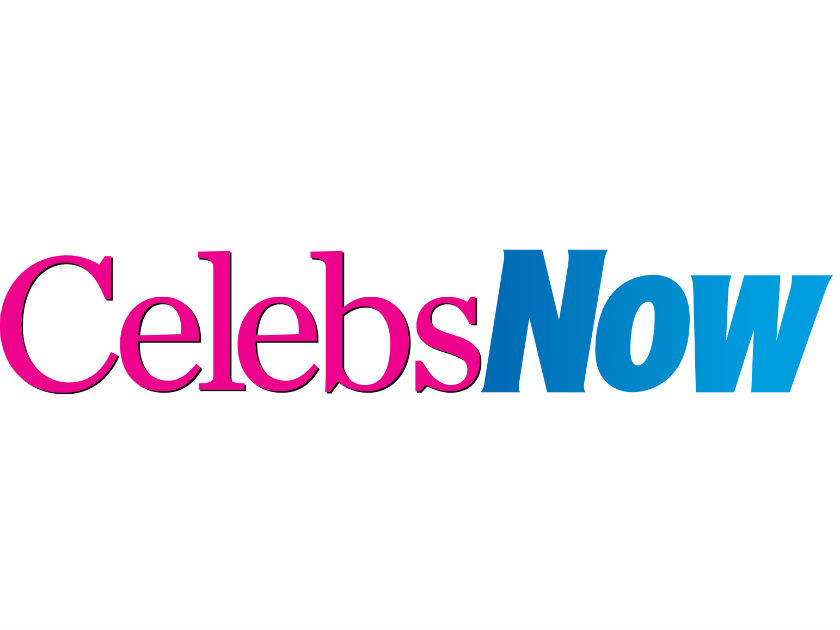 Louise also opened up during the interview about how performing again has given her a new lease of life.
'Doing Strictly – it does something. And for me it was all about performing,' Louise explained during the interview.
'To go back on stage every night and get the opportunity again. Because in this business you never know when you're going to get another opportunity.'
Best of luck Lou!
Lauren Hughes