Model makes a raunchy stand for animal rights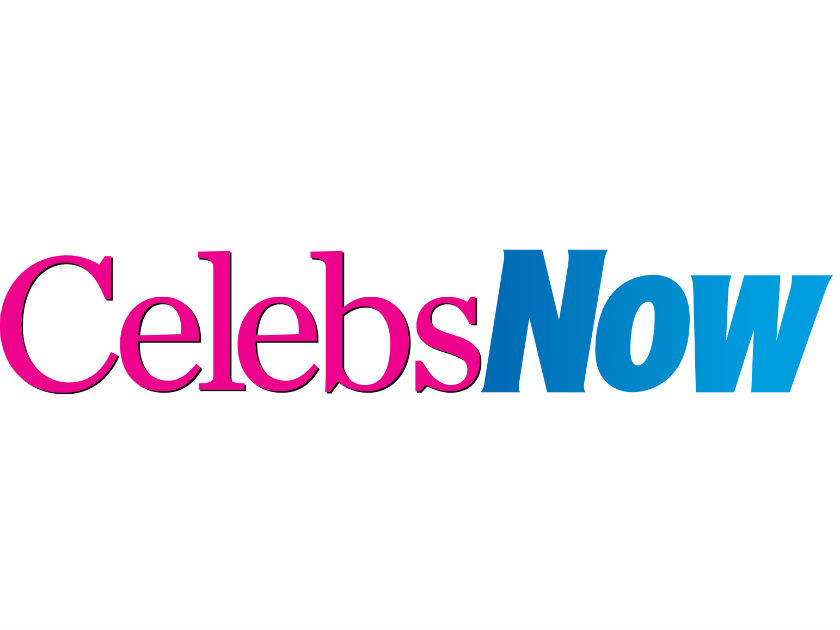 Janice Dickinson stripped down to her undies and clawed at men's crotches as part of a protest against wearing fur this week.
(Any excuse, eh?)
The 53-year-old caused quite a stir in the streets of Hollywood by donning knickers and vest to sit on the shoulders of a male model.
The self-dubbed original supermodel fronted the 'I'd rather go naked than wear fur' campaign for animal rights group PETA.
'By showing some of our skin, we hope to save animals' skins,' says Janice.
She was joined by models from the Janice Dickinson Modelling Agency.
www.peta.org
Suzannah Ramsdale