Big Brother star attacked in night club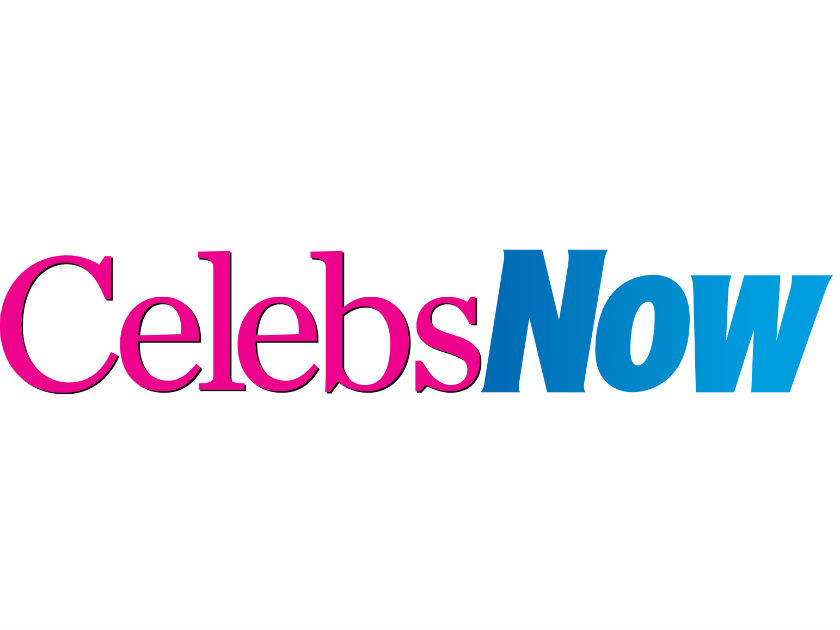 Chanelle Hayes was lucky to end up uninjured after a complete stranger hurled a glass at her in a night club.
The Big Brother star was making an appearance at Jumpin' Jaks in Halifax with boyfriend Ziggy Lichman when an angry woman made the unprovoked attack.
'A lot of people have strong feelings about Chanelle. Most love her, but there are a few who really hate her,' says a spokesman.
'We are not taking any chances. Chanelle will have a lot more personal protection in future.'
This time the moany 19-year-old didn't let the incident freak her out and was just thankful she managed to duck out of the way in time.
'I wasn't going to let one jealous idiot spoil the night for everyone,' Chanelle tells the Daily Star.
'I'm just pleased the bottle didn't hit me, or worse take my eye out.'

Alison Adey