Cheryl's now ex-husband isn't happy
Jean-Bernard Fernandez-Versini has broken his silence over shocking new reports about him and Cheryl.
The Frenchman took to Instagram on Sunday to hit back at rumours suggesting that a 'secret recording' of a row the couple had might exist, with The Sun on Sunday alleging that Cheryl had no knowledge of the argument being recorded.
Cheryl's fears over Jean-Bernard Fernandez-Versini 'secret row recording'
It's also claimed that the 33-year-old fears the tape could come to the surface and lift the lid on the secrets of her brief marriage to JB.
Now though JB has spoken out and hinted in a feisty Instagram post that he's not at all happy about the reports.
'Giving the fact that my representatives have not been reached for a "comment" or even a "no comment" about the story wrote about me today it's easy to see that certain people are satisfied with one side of a story .#liessellbetterthanthetruth. 💩,' the businessman wrote on his page.
He accompanied his message with an image of a quote reading: 'All truths are easy to understand once they are discovered; the point is to discover them.'
It comes just a couple of days after Jean-Bernard cryptically shared a photo of drinking with a small scorpion on his hand and added the caption: '#mood'
Meanwhile Chezza has kept quiet on social media following the reports and continues to keep the low profile she's maintained in recent months.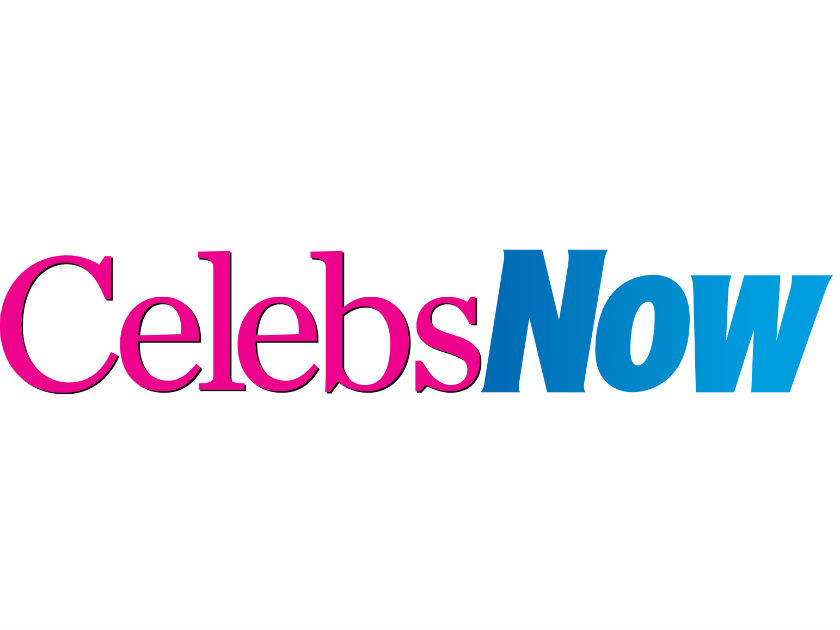 The singer – who has yet to confirm or deny speculation that she could be pregnant with boyfriend Liam Payne's baby – briefly broke her silence on Thursday following her divorce from JB going through earlier that day.
Cheekily Cheryl got in touch with Little Mix following the release of their new single Shoutout To My Ex and asked if she could get an early copy of their upcoming album.
'@LittleMix can I get a copy of Glory days before everyone else ? pal perks ???' the Girls Aloud star Tweeted.
Perrie Edwards seemed happy to oblige and replied: 'Haha! ANYTHING for you beautiful! #PalPerks Perrie <3'