YES! It's been confirmed!
Yup. You heard it right, everyone's *uh-hem* favourite Irish duo, John and Edward ARE returning to the Celebrity Big Brother house after coming in third place in 2011 – which means plenty more singing, dancing and hairspray…
Eeek.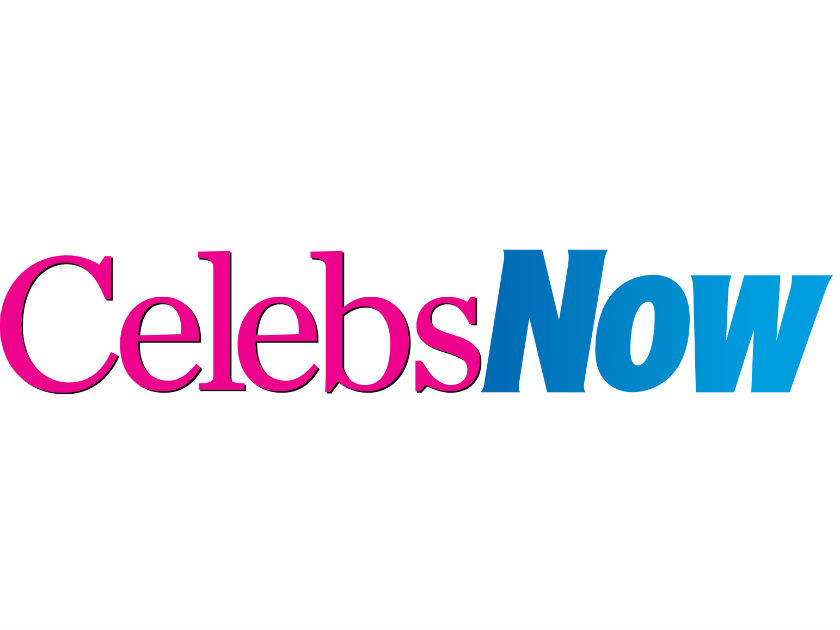 According to The Sun, the boys are set to make an EPIC comeback on Friday evening (6th January) as they head into the mad-house during a special live episode.
And we're just a little bit excited about it.
A source told the paper: 'Love them or hate them, Jedward are compulsive viewing and while some of the housemates are going to be familiar with them and what they're like, the chances are the Americans will be in for a shock.'
The source added: 'It's going to be great to see them getting to know Spencer and Heidi Pratt – they think they're the power duo of the house, but that could quickly change.'
Cue Jedward vs. Speidi.
Twitter spats and unsubtle digs! Things are still VERY bitter between Celebrity Big Brother's Jamie O'Hara and Danielle Lloyd
So, in celebration of this AH-mazing CBB revelation, cover your ears and get ready for a trip down Jedward memory lane as we take a look at all the reasons why we NEED them in the CBB house.
1.) They have no fear
Expect these two to tackle the Big Bro tasks with ease as, like small children, they have absolutely no sense of fear. To prove our point let's flash back to 2010 when the boys were fresh from the X Factor and performing on T4 On The Beach.
All was going pretty well until John, wait no, Edward, or was it John? Well anyway, one of them got a little bit too excited and ended up twisting his knee and collapsing in agony… He then CONTINUED to dance around to Ghostbusters with a broken leg?!
Props to Jedward…
2.) They're ALWAYS happy 
What might be considered annoying to some, is just some much-needed optimism to us because we have literally NEVER seen these boys without a smile.
If you've failed to catch a glimpse of the duo's constant happy face and need some reassurance, they once flooded the whole CBB bathroom and after getting a right telling-off by fellow housemate, Kerry Katona then proceeded to create a slip and slide on the floor.
Good ol' Jedward, always making the best out of a situation.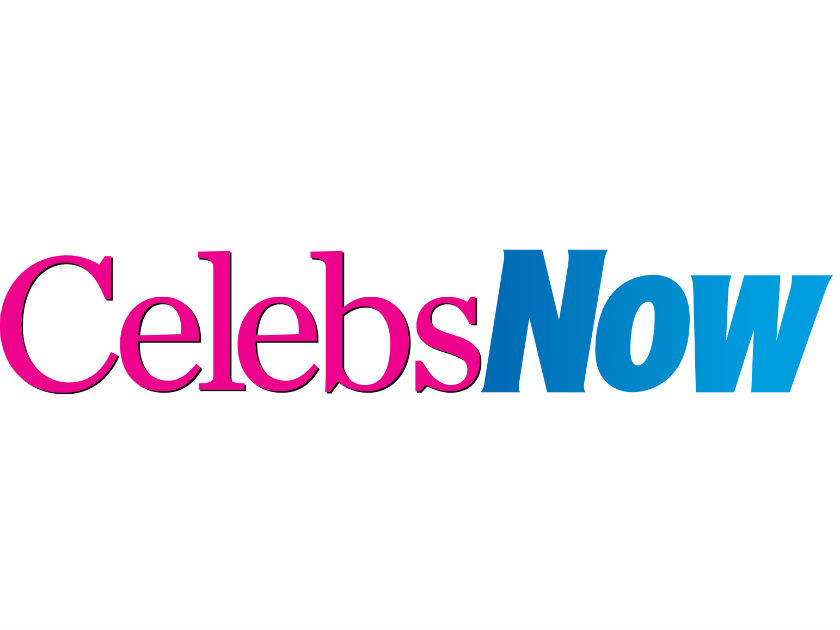 3.) We're convinced they're from a different planet
We bet model, Bobby Sabel never thought he'd be stood in the CBB bathroom giving two Irish pop-stars a lesson in shaving when he first launched his career.
Well that's exactly what happened in 2011 when ladies man, Bobby had to explain to the 19-year-old twins what a flannel is (that towel us average people use to wash our faces), AND what 'shave down' means…
Do they know what anything is?
4.) They actually met Barack Obama 
Mingling with the stars will be no problem for these two, as Jedward actually performed for the president of the United States. Yup, the wacky duo sung their err… famous Eurovision song, Lipstick to none other than Barack and Michelle Obama on their visit to Dublin in 2011.
After the presidential meeting, the boys tweeted: 'We Performed for President Barrack Obama he said thank you to us it was a lot of fun.'
Before adding: 'It was so cool that @BarackObama liked our Hair! Our hair has been approved by the Biggest person ever.' Which brings us to…
5.) Their hair is a piece of art
They may have toned down the 'struck by lightening' look since their X Factor days but we have to hand it to the boys, their hair is immaculate. Perfectly highlighted and blow-dried ALL the time – we've literally never seen anything like it.
We salute you, Jedward.