Don't worry. We feel weird too.
He's John, he's Edward and together, they are…… talking about sexy times. We never quite thought those words would fall together, but there we go.
So, Jedward have spoken out about their activity inside the bedroom… and we're not entirely sure how we feel about it.
(Thats a lie, we know exactly how we feel. Weird. Completely and utterly weird).
See: 10 EPIC moments that prove Jedward rocked in Celebrity Big Brother
The boys, who are now 26-years-old, are currently taking part in MTV show Single AF- and have been talking about how 'single AF' they really are in order to promote their stint.
The show, which will see the boys jet off for dates around the globe in the hope of finding love, has certainly brought another side out of the boys- with both of them sharing just how sexually active they are with the press.
Brilliant.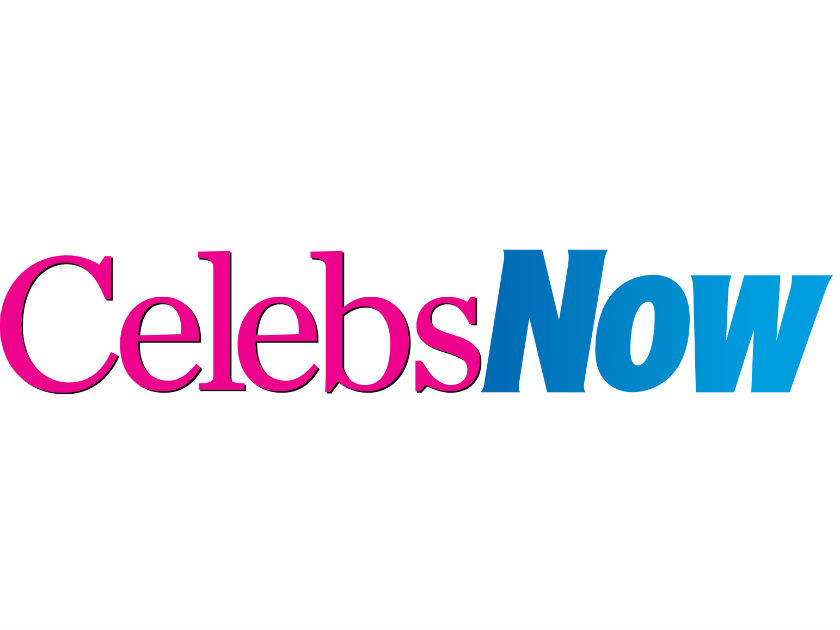 So, exactly *what* is Jedward's idea of a good time in between the sheets?! Er, hours of time, a lot of kissing and their own music playing softly in the background…
We. Know. 
Speaking to The Sun, Jedward reveal an impressive stamina when it comes to doing the deed- with John sharing, 'I can definitely go for longer than an hour… If I can perform on stage for almost three hours – performing in the bedroom is nothing to me'.
Now, we've seen how Jedward perform on stage. And if it's anything like that, we're worried.
E.g: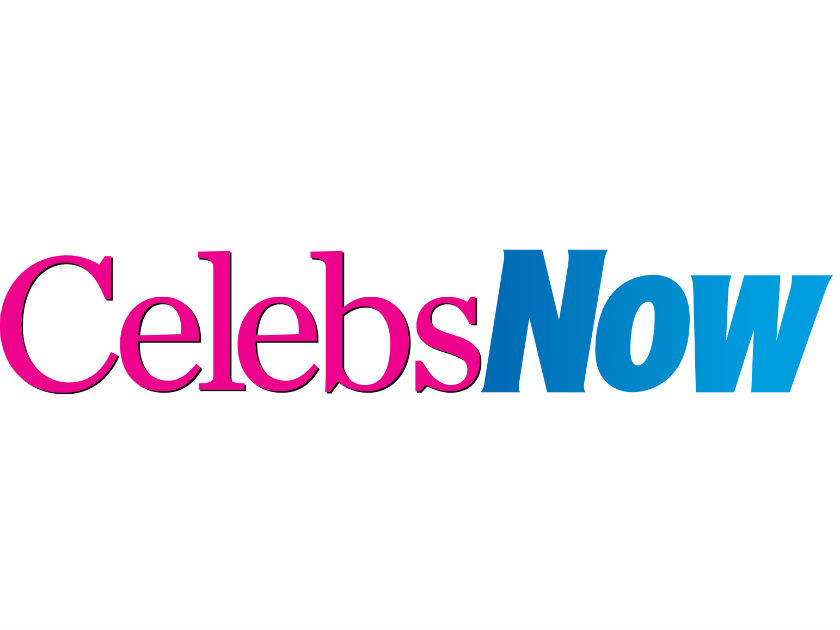 Exhausting.
Of course, the right performance needs the right music- which is totally why Jedward like the soft'n'sexy sounds of, er, their own music playing get them in the mood.
See: Jedward's SHOCK secret family heartbreak…
Speaking of his stint on the show, Ed shares that he'll need some musical encouragement: 'I want to win the MTV Award for best kiss – and I want our music to play during my make out sessions'.
Anyone ready for some Ice Ice Baby?!
Oh, and if you didn't already know, Ed is *totally* into kissing- as the 'fella shares, 'we're definitely going to be kissing on first dates… You've got to taste the flavour before you commit'.
FYI, just in case you're looking for some Jedward 'lovin, Ed is looking for a lady who 'knows that they don't always need to be on the red carpet. I like mysteriousness in a woman'.
Meanwhile, we need a cold shower and a lie down and some holy water to cleanse our poor, poor soul.
Alice Perry