TV hunk Jeff Brazier and girlfriend Kate Dwyer have given a flirty insight into their relationship…
He's one of the hottest men on TV so you can't blame Kate Dwyer for wanting to show off boyfriend Jeff Brazier. But she got very personal on social media this week when she revealed how he catches up on TV…
Taking to Instagram, Kate shared a snap of Jeff, 37, laying on the floor and staring up at a phone lodged in between her bare legs! She added: 'Found the perfect viewing spot for @jeffbrazier.'
SEE JEFF BRAZIER'S CUTE HOLIDAY SNAPS!
If that wasn't cheeky enough, a mirror in the background of the shot revealed Jeff's peachy, boxer-clad bum!
Even on of Kate's friends commented on the snap: 'Filth!'
The couple have been together for more than two years so it's nice to see they still have fun – and pictures of a nearly naked Jeff are never a bad thing!
Kate recently opened up about the challenges of being step mum to Jeff's sons Bobby and Freddy, from his relationship with the late Jade Goody.
Alongside a cute drawing by one of the boys, Kate explained: 'I would be lying if I said there wasn't occasions when living full time with someone else's (teenage!) children is both challenging and overwhelming. But then one of them does something like this and it all makes sense.'
TV presenter Jeff has spoken in the past of wanting to have a child with Kate, and even confessed he's already picked out a name!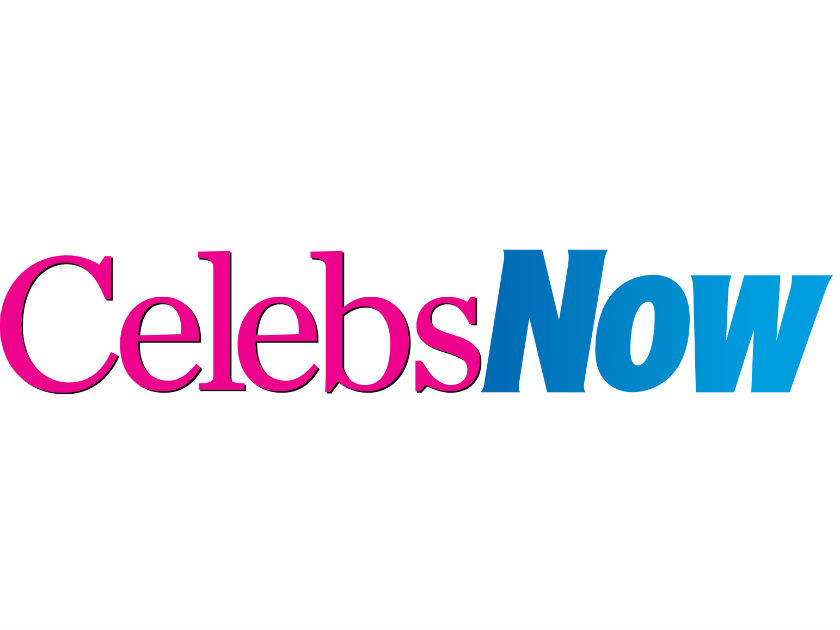 He told HELLO! Online: 'A little girl called Isabella – the name's there. Little Isabella, she's due to arrive at some stage, but I don't know when. Another reason why I'm excited is firstly I've found a woman that I would be absolutely privileged to raise a child with, but also I think the boys would be the most incredible older brothers and I would love them to experience that before they get too miserable in their teenage years.'