EOTB vs Geordie Shore - round 3
Considering the amount of crossover between the shows, you'd think that the stars of Geordie Shore and Ex On The Beach would get along like a house on fire…
However, that's far from the case. This week alone, there have been two scuffles between members of the two shows – and here comes a third, in the form of Jemma Lucy lashing out at Charlotte Crosby.
And she does not hold back…
More: PICS! Charlotte Crosby gives a tour of her brand new home
Read: All the Latest Celebrity News
'I'm not friends with Charlotte because she f*cked my ex and then I f*cked hers.
'I didn't do it out of spite, I did it because he is fit and I wanted to.'
Erm…fair? Of course, the ex of Charlotte's that Jemma's referring to is Gaz Beadle, who stars with her on EOTB – and though neither is currently romantically involved with him any more, it's not yet water under the bridge for Jem.

Speaking at the launch of Fred Sirieix's book on Wednesday (5th October), she then went into complimenting Char's business achievements – but not without some more extremely barbed comments:
'From a business point of view you can't do better than Charlotte,' she told Daily Star.
'She's got her fake DVD out with her flat arse, she's on a s*** show, she's now making another s*** show.
'But she's making a lot of money which is what we want to do.
'She's clearly got a lot of digits in her so bank so well done but… you're a c***.'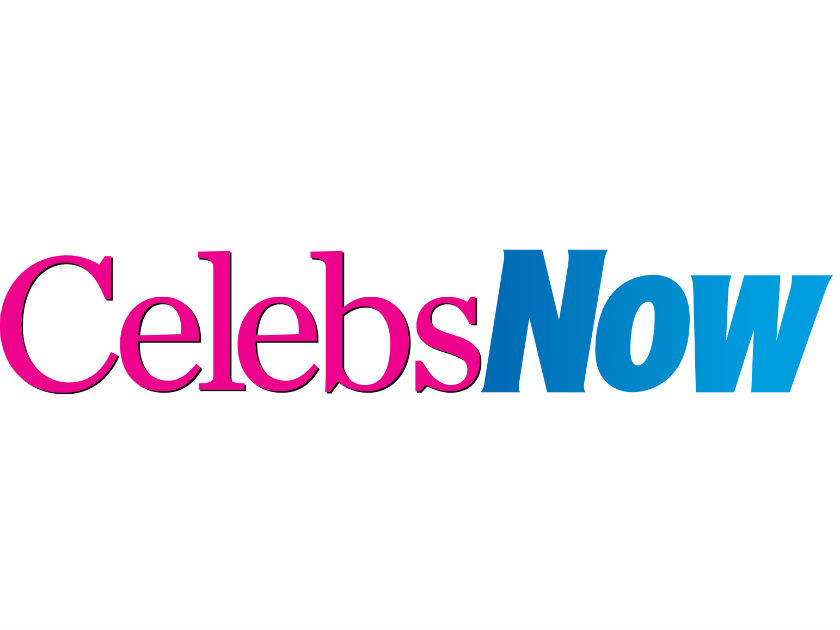 More: Did Geordie Shore's Nathan Henry go too far with this 'slut-shaming' meme about Jemma Lucy?
Oh dear. Charlotte is yet to respond – and if she does, we know it'll be harsh, as no-one's spared when they take on Char. Just ask Lorraine Kelly…