These reality stars are pulling no punches
It's not a week in showbiz if there's not a new celebrity feud emerging – and as expected, there's now another reality war kicking off.
This time, it's the turn of Ex On The Beach's Jemma Lucy, and Geordie Shore's resident fabulous fella Nathan Henry, and true to form, it's all been spilled out via their social media accounts. And things got nasty, pretty darn quickly…
More: Sophie Kasaei reveals the shocking truth about her weight loss

Read: All the Latest Celebrity News
This battle extraordinaire kicked off when Nathan tweeted a rather grotesque meme, showing an exposed vagina, that took a swipe at Jemma.
'Jem Lucy be like…I'm ready to settle down now', reads the caption to the NSFW post – which Now have chosen to censor with a very appropriate emoji…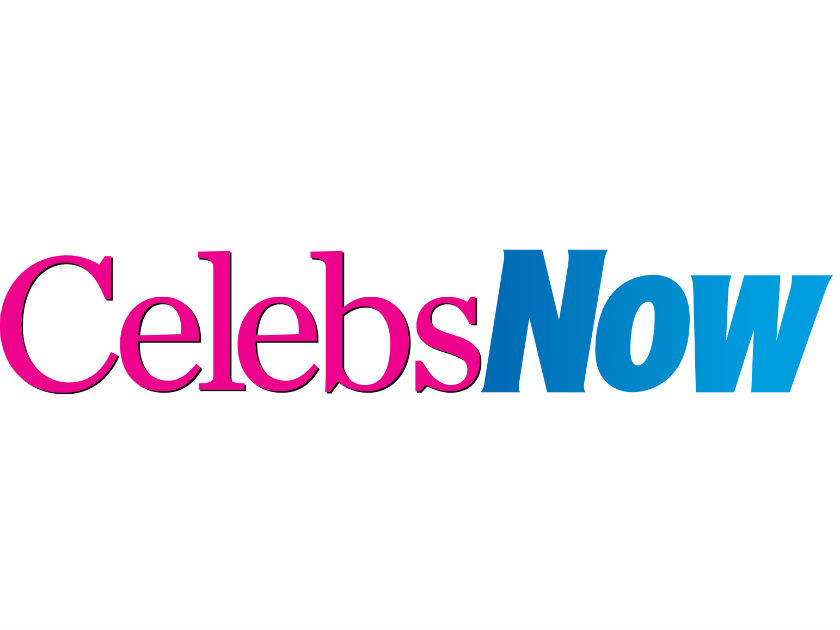 Yikes. It's thought that this came after Jemma was pictured with Natalie Phillips, an ex of his friend and cast mate, Marnie Simpson. Unsurprisingly (and understandably?) the Ex On The Beach cast mate didn't waste any time in reacting, by hitting back that he's only starting drama from the sake of media attention.
'Jealous cos u ain' getting any d**k? Causing beef for a story so clever (sic),' she tweeted during the beginning of the feud on Sunday (2nd October).
'I don't need a story babe, I'm cush [fine] just giving reality checks where they are due (sic),' Nathan shot back.
'In a later reply, Jemma attacked Nathan against the 'slut-shaming' nature of the post: 'I'm just a single girl who likes sex is that so outrageous?'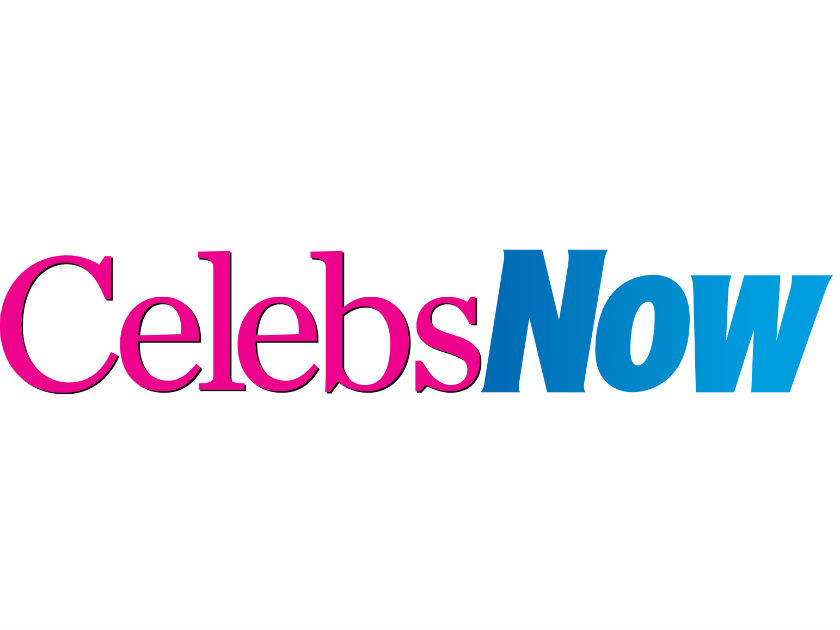 However, Nathan was determined to stay loyal to Marnie, soon writing that she'd 'f*cked her over':
'I haven't really been a fan of you since you f**cked over my mate, I've got nothing to be insecure about darling' – to which Jem shot back:
'Sure she didn't f*** me over first. Use your brain babe.'
Eek! Now, can't we all play nice, people? We predict that this argument won't be solved any time soon…