Woah, pretty drastic stuff for the Ex On The Beach stars
Stephen Bear and Jemma Lucy have being getting closer and closer in recent weeks and now they've sealed their bond in a pretty drastic way…
The Ex On The Beach stars – who've played down speculation that they're more than just friends – decided to get matching TATTOOS on Thursday and documented the whole thing on Snapchat.
Jemma Lucy hits out at Charlotte Crosby in reality star battle
Bear, 26, firstly got a large image of The Joker as played by Heath Ledger in The Dark Knight etched onto his forearm, which coincidentally is where Jemma has a tat of the same character.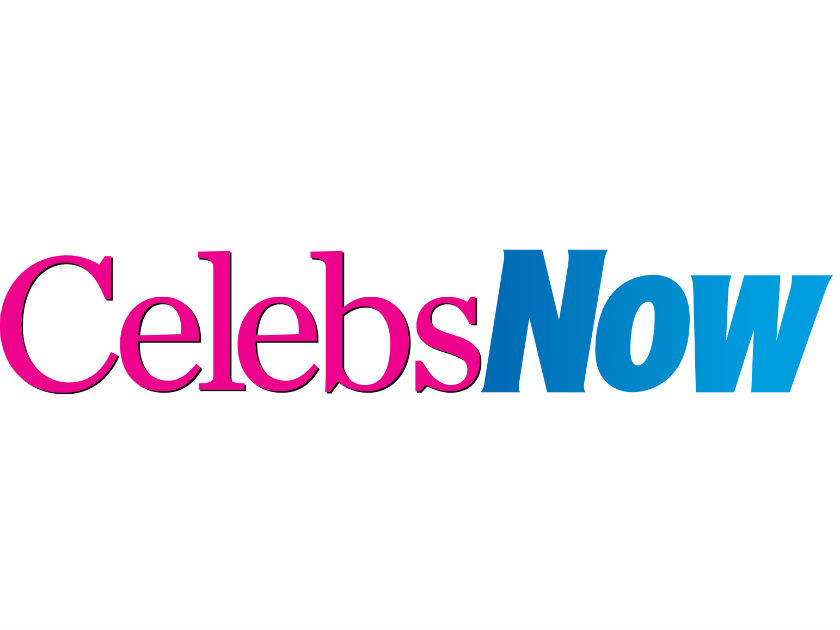 During the process Bear filmed himself having it done and said to the camera: 'What am I having done though? Not gonna tell ya.'
Jemma, 28, was then heard shouting in the background: 'Copying me, that's what he's doing.'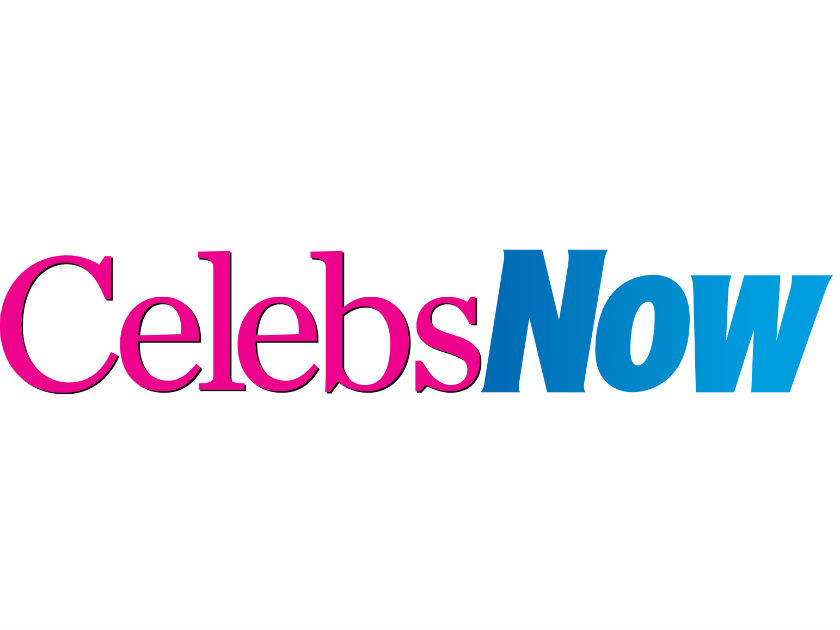 Despite their joking about, the pair proved the strength of their friendship by later on getting two halves of a love heart inked onto their thumbs.
A photo posted on Bear's Snapchat shows him and Jemma holding hands, which makes the heart complete – awww.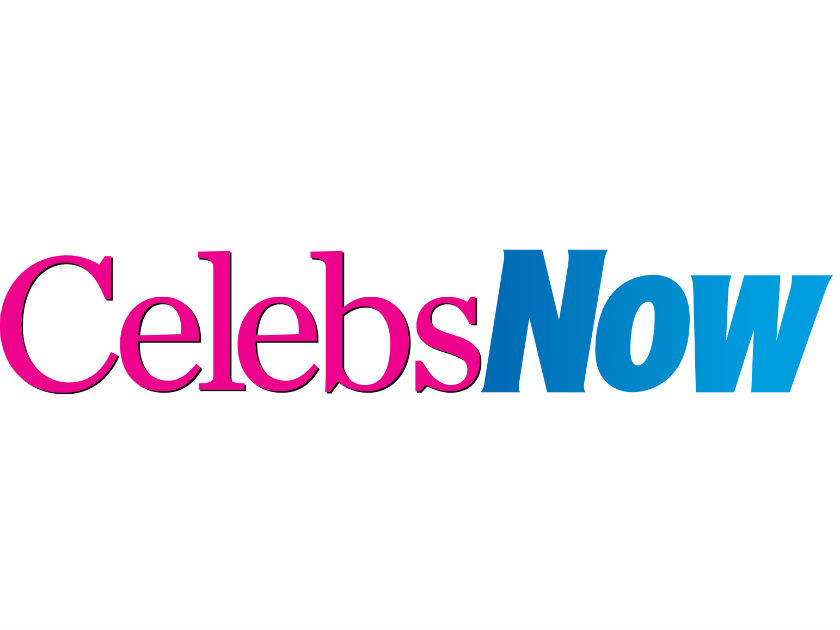 The romantic etching will doubtless fuel rumours that Jemma and Bear have taken their relationship out of the friend zone and into something more.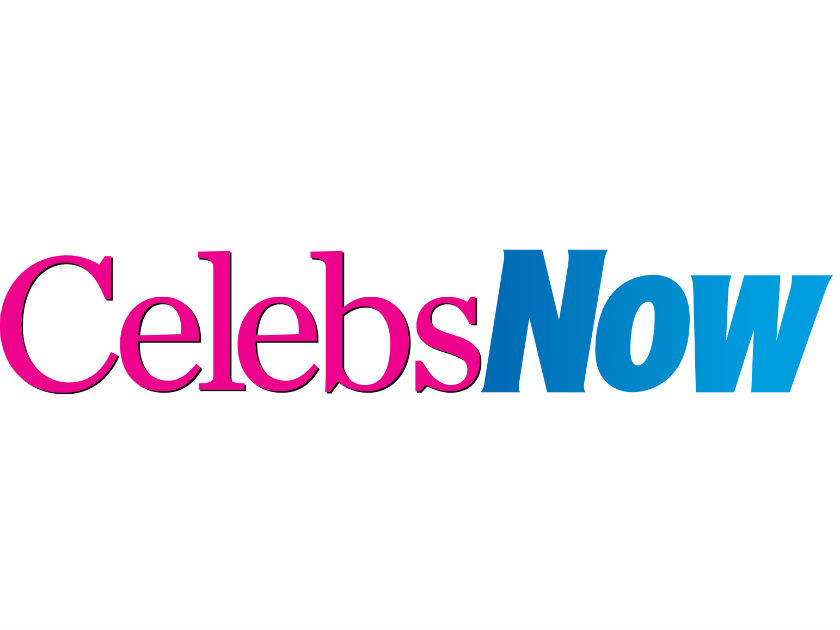 They've been inseparable on social media of late and seemed to spend the whole of their tattooing day together, with Bear calling Jemma 'sexy' when he filmed her driving them to the venue.
Snapchat fans have even seen them cuddling up in bed together and they appeared to have no clothes on.
Despite all of this, Jemma has insisted that she's just mates with the Celebrity Big Brother winner.
'We'll have a little cuddle in bed but there's nothing more to it,' she's previously told OK! magazine.
'Bear won Big Brother and then got in touch with me, we're just good friends and we're having a good time.
'Me and Bear are so close, we're just good fiends there's nothing more to it.'