They ride the waves on surfboards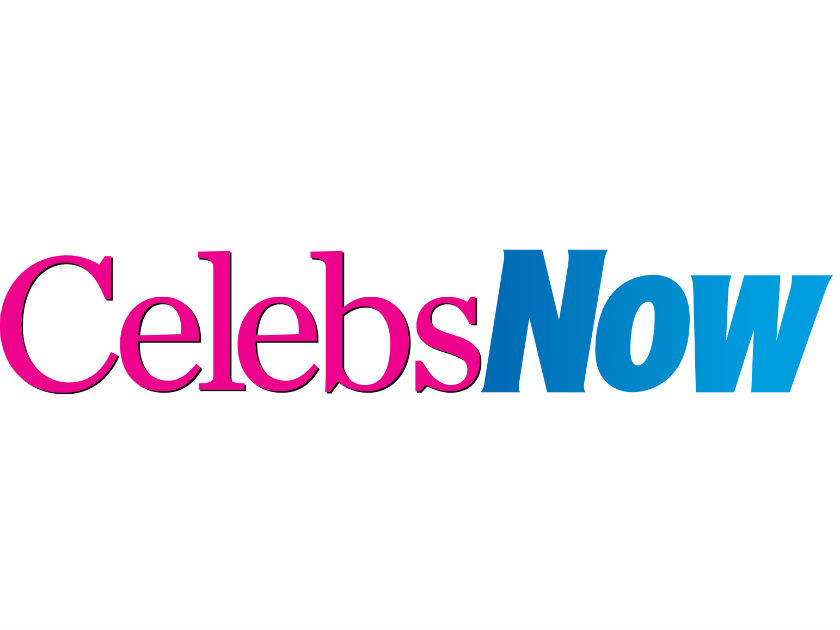 Jennifer Aniston and Courteney Cox are still the best of Friends – they've been snapped riding the waves together.
The pair enjoyed some fun on their surfboards while holidaying in Hawaii at the weekend.
Sporty Courteney, 43, showed her perfect balance as she braved the big waves solo, while Jen, 38, opted for a more leisurely approach, paddling along the shallows on her board.
And the duo still looked trim, with Jen showing off her figure in a white bikini top.
Perhaps they've been taking lessons from keen surfer Cameron Diaz.
You go, girls.