Jennifer Aniston spoke to People after being crowned 'World's Most Beautiful Woman'
There's no need to spend much time spelling out how much the world loves Friends – it's a classic that many would agree has the power to turn the deepest of frowns upside down at any given time. For more than 20 years, it has been THE sitcom of all sitcoms.
Now, Jennifer Aniston has reinforced just how life-enhancing the much-loved comedy can be, by telling a heart-lifting tale about the show that launched her into superstardom.
OMG: We NEVER noticed this about Monica's apartment in Friends…!
Read: More Celebrity News
Featured as People magazine's 'World's Most Beautiful Woman' for 2016, Jennifer sat down with the US mag to discuss all things beauty – fitting, really…
But before long, 47-year-old Jen, who played Rachel Green in Friends, then began to speak about the most beautiful thing that anyone's ever said to her – a call booking her for a dream role? When hubby Justin Theroux proposed? Being told she's the most beautiful woman in the world, perhaps?!
No – instead, Jennifer uncovered a touching story about a fan encounter that she holds dear to her heart.
'One time I ran into this woman, she had just completed three years of cancer treatment,' she began.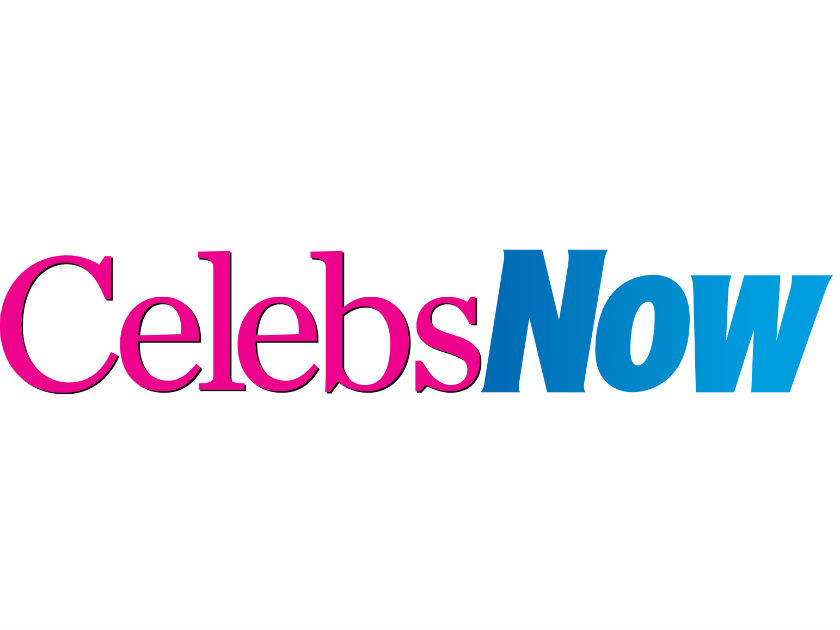 'She was completely cancer free. And the one thing that had kept her going throughout all those horrid years of suffering with that, was watching Friends! It made her laugh.
'That was one of my most precious moments,' she concluded the tale, her voice breaking.
Sad news: Comedian Victoria Wood loses cancer battle at age 62
Isn't that lovely? Reason #1037 why we should never, ever underestimate the power of laughter.