Friends star still has feelings for the Essex lad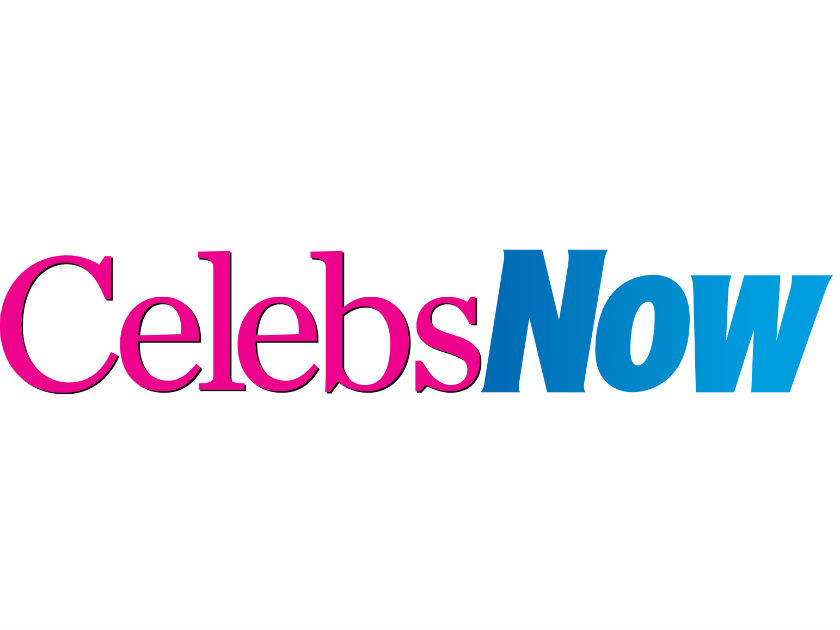 Jennifer Aniston has revealed she wants to visit Paul Sculfor in London.
The Friends star insists she has a 'deep affection' for the hunky ex-Essex brickie, 36.
Paul, 36, moved back to the UK after the couple split up.
And now single Jen hopes to fly across the Atlantic to see him on a regular basis.
'Paul and I speak to each other like brother and sister, nothing more,' she tells Look.
'I was very sad last month when he went back to live in London.
'But I'm going to be buying a lot of return tickets to Europe in the next few months so we can see each other.'
We can just imagine Jen and Paul having a cup of tea in a greasy spoon café, sheltering from the rain.
Fun? Not.