Speculation is rife across the pond that the famously trim actress has gained weight
In the wake of her ex-husband Brad Pitt's split from Angelina Jolie in September, Jennifer Aniston found her name thrust into the spotlight. She saw a wave of memes flood the internet suggesting she was thrilled at the news and sources claim she'd offered Brad a shoulder to cry on in his hour of need.
Jennifer's husband Justin Theroux, 45, sparked further controversy when he posted an image of some art on Instagram that featured the words 'F**k Brad Pitt'. Though he was quick to defend his actions, posting: 'No this post is not "shading" anyone because I'm not 11 years old.'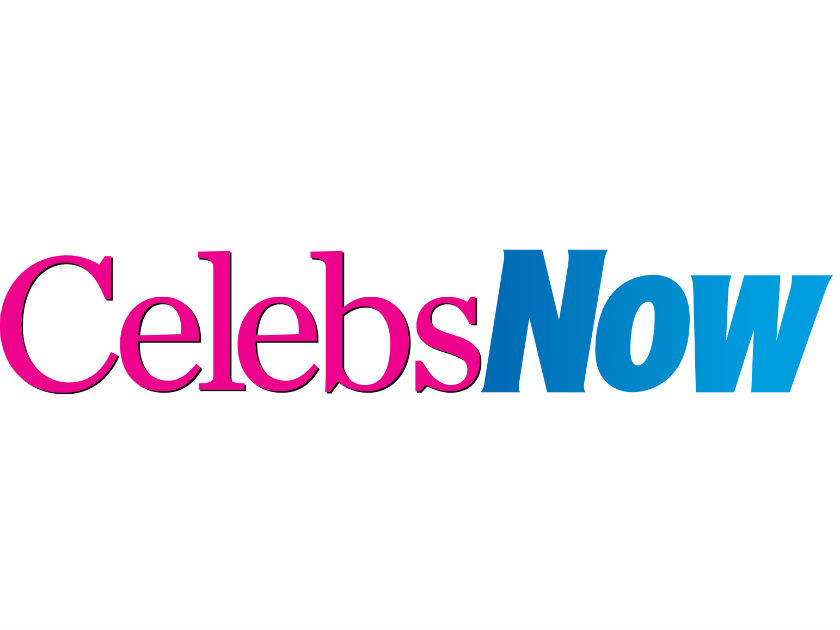 But last week, sources in the US claimed the stress of having her name dragged into the messy divorce has taken a dramatic toll on the star.
AWKS! Jennifer Aniston had an awkward run in with THIS ex
Stateside sources say the actress has gained 52lbs (3½st ) due to the stress of all the recent media attention.
However on closer inspection by Now, this weight gain seems unlikely and being caught at unfortunate angles and poses are more likely to blame for the recent rumours.
Jennifer has often spoken of her love for fitness and clean eating. In an interview in March, she revealed she keeps her figure toned with daily workouts that include half an hour of spinning and 40 minutes of yoga as well as some weight training. She also enjoys a clean diet of breakfast smoothies and healthy salads.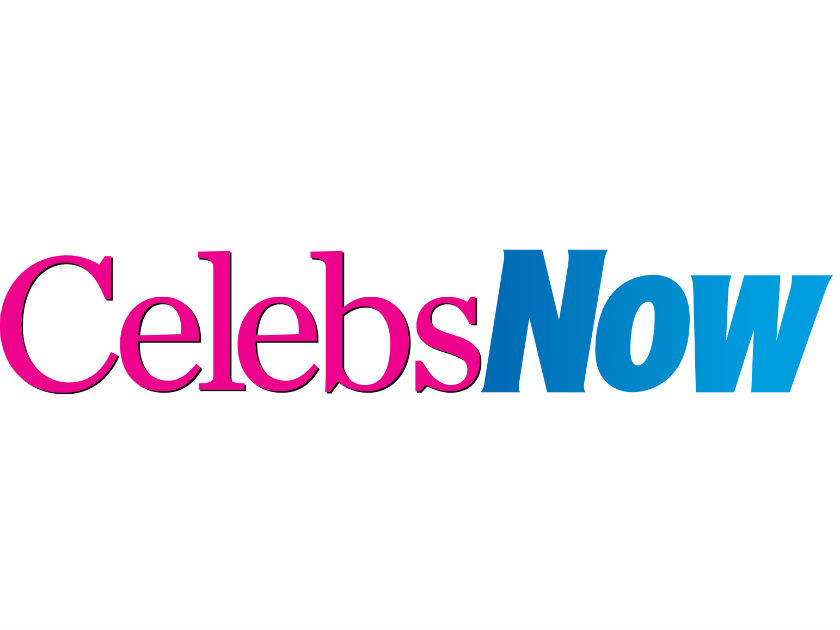 But the 47-year-old star has also been refreshingly honest about her changing weight. Speaking in July, she said: 'My weight fluctuates and so does everybody else's.'
Speculation is rife over Jennifer Aniston's stress-fuelled weight gain after this new photo emerges.
Has Jennifer really gained 52lbs?