Actress makes secret visit to orphanage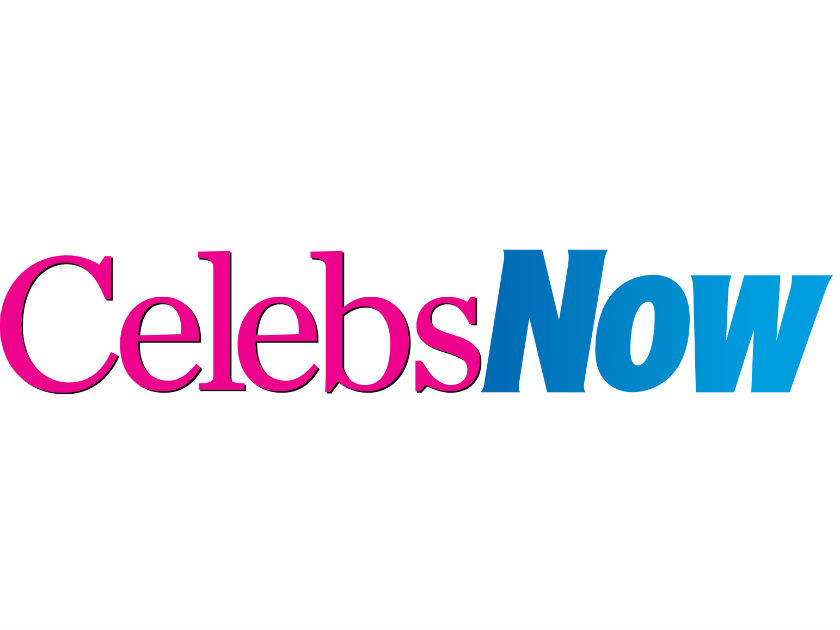 As a very famous but nervous mum to-be, Jennifer Aniston was desperate to keep her visit under wraps and the Mexican orphanage was sworn to secrecy.
After a couple of hours in baby heaven, Jen made a tearful exit, but promised to the owners that she'll be back to take one for good.
Our source says: This is what she's always wanted, a baby, and now it's about to come true.
She won't let anything get in the way of her dream.'
The destitute Casa Hogar Sion orphanage was chosen for a specific reason: it's the baby refuge that shares a special place in her heart – and Brad Pitt's.
Our source says: Jen has been ploughing money into the orphanage for years, just as her ex Brad has, and to adopt a baby from there makes perfect sense.
'She and Brad will never be – she knows that – but this bond through the baby will live on, no matter what. Brad and Angelina can never escape from that.'
The orphanage is in a ramshackle building on the edge of a shantytown in Tijuana, one of Mexico's most crime-ridden cities, and is only surviving because of Brad and Jen's generosity.
Owner Carmen Gonzalez spoke to Now exclusively last week and revealed Jen's visit took them all by complete surprise.
With the help of an interpreter, she said: She got on with all the children, but spent most of her time with the babies. She loved them. She was in the nursery for a long time, playing with them and cuddling them.'

Chris_White@ipcmedia.com

See the full story about Jennifer Aniston in Now magazine dated 2 November 2009 – out now!
Get more news like this every week. Subscribe to Now magazine and save 30%>>