Aniston keeps fans guessing about her rumoured engagement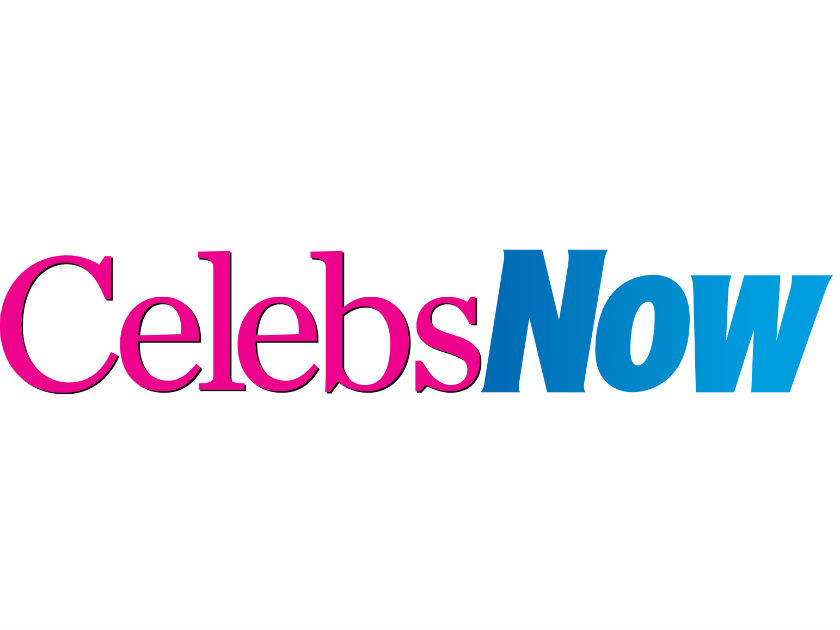 Reports that Jen and Vince are engaged have been scuppered by her publicist.

According to US Weekly mag a source close to the couple said: 'They're engaged! Vince almost cries whenever he tells the story of the proposal.'

Vince Vaughn was said to have popped the question – with 'a ring bigger than Brad's' – as they flew home to LA in June after a romantic holiday in Mexico.

But Jennifer Aniston's publicist Stephen Huvane insisted: 'They are not engaged. The story is a fabrication. She has no ring, there was no proposal and they aren't engaged.'

The couple have been dating since they met filming The Break-Up last summer. Former Friends star Jennifer, 37, split up with Brad Pitt in January 2005.