Jennifer Aniston and Vince Vaughn make their first public appearance together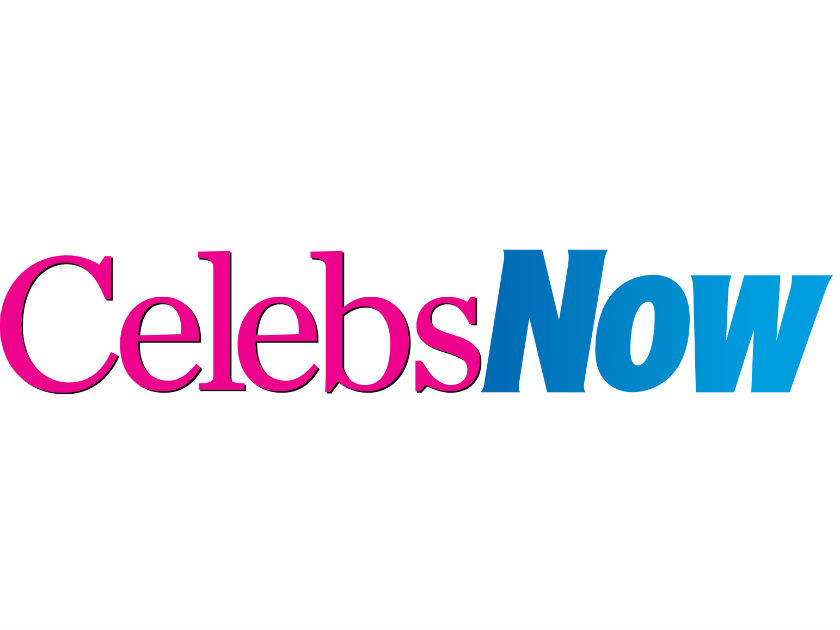 Jen and Vince have fuelled more rumours about their relationship by making their first public appearance together.

In a video-link to the Teen Choice Awards the pair made a joint acceptance speech after scooping the Movie Chemistry award for their film The Break Up.

But the pair ended up having a mock row in which Vince Vaughn, 36, accuses Jennifer Aniston, 37, of butting in.

She retorts: 'I wasn't cutting in. I was just adding my thoughts to yours, you know, that's what chemistry is, two people talking, instead of one just talking, talking, talking…'

The pair met on the set of The Break Up and got together after Jennifer divorced Brad Pitt – although neither of them have officially admitted they're an item.