She's moving halfway across the world to get over split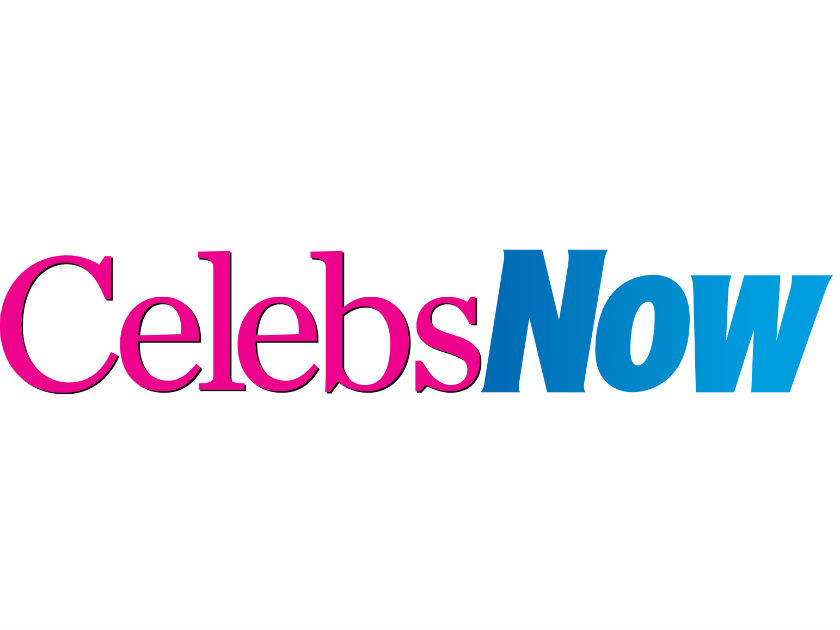 Jennifer Ellison is moving to America – to get over her break-up with Tony Richardson.
The Liverpool-born actress/singer/model, 24, has claimed the businessman beat her during their 6-year relationship.
Ex-Brookside star Jen is now searching for a new home in New York to start afresh and has already signed up to front a reality series in Virginia.
'Jennifer wants to change her life after splitting with Tony,' a source says.
'She is very close to her family but she keeps reminding them that home is only a few hours on a plane away.'