Who knew J-Law got up to such antics with Kim and co?
Jennifer Lawrence has never been one for holding back (which we totally love her for, BTW) but her latest revelation seriously takes some beating…
The actress confessed during an interview with Kim Kardashian on Thursday night whilst guest hosting Jimmy Kimmel Live that she once ended up at the Kardashians' house completely NAKED and asking Kim and husband Kanye West to dress her. Wowzers.
MORE: Kim Kardashian sends fans wild with 'twins' baby speculation
So how exactly did this happen? Well Jen, 27, recently went for dinner with members of the clan at Kardashian matriarch Kris Jenner's home and got a little tipsy, resulting in her stripping off.
'I drank five martinis and wound up naked in her closet, I'm dead serious,' the Oscar-winning star admitted.
Understandably J-Law's memories of the evening are a little fuzzy so Kim, 37, explained in more detail what happened.
'So Jennifer came over for dinner two weeks ago, I've never seen my mom more drunk in our lives,' the mum-of-two revealed. 'It was so funny. They had a few too many drinks for my taste.'
After showing a video of Jen and Kris dancing in a rather merry way, Jennifer asked Kim if her memory was correct that she ended up nude in a cupboard asking to be styled by Kanye – and alas, it was.
'You said, "I'm not joking, I really want Kanye to style me," and so I said, "OK,"' Kim said before explaining that she went to call Kanye.
'I come back in and you're fully butt naked. I'm like, "I'm gonna intercom downstairs and tell him to not come upstairs."'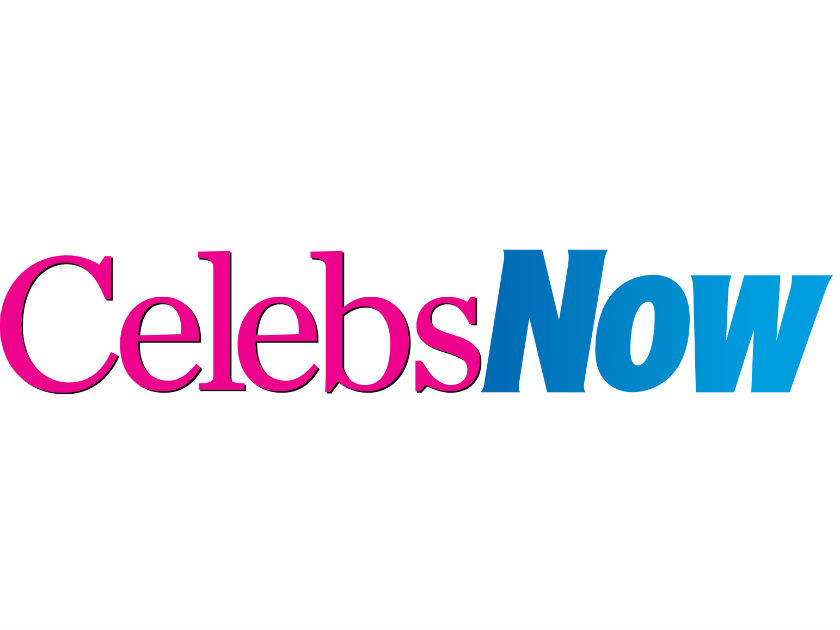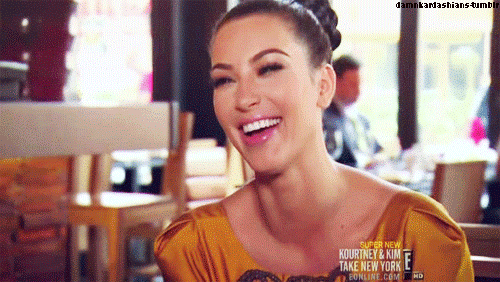 LOLs. Kim then dressed Jennifer in one of Kris' dresses which the actress wore 'for the whole dinner'.
'I feel like I know you so well now,' the Kardashian sibling joked.
J-Law admitted ahead of the revealing chat that she's been 'obsessed' with the family and their TV show 'in a healthy way' for over a decade since the series first aired.
So she's pretty up on her Kardashian knowledge – and it sounds like Kim and co now know Jennifer VERY well indeed!