Couple didn't want a distance romance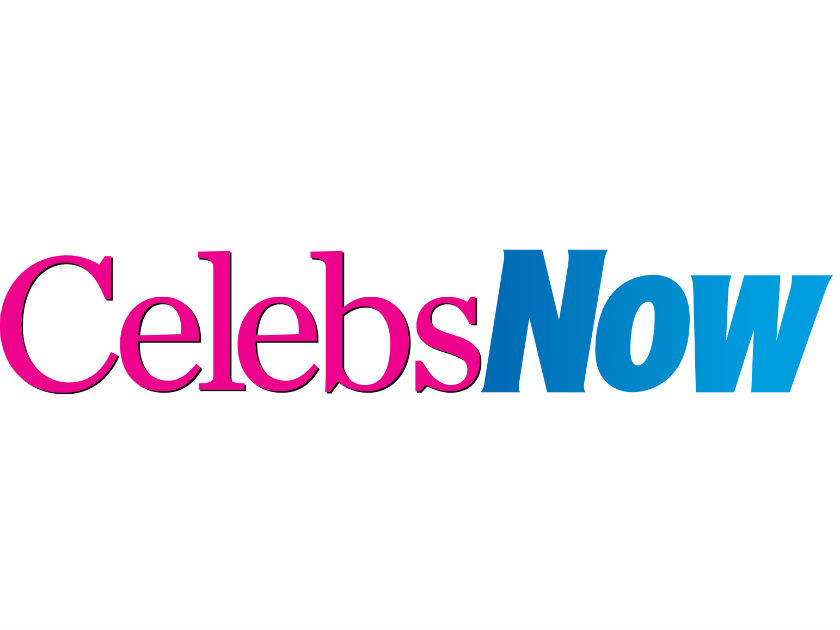 Jennifer Metcalfe and Ziggy Lichman have broken up.
The Hollyoaks actress, 24, started dating the Big Brother star earlier this year after being introduced by mutal friends.
But the romance has fizzled out.
'She lives up north and I'm in London,' Ziggy, 27, tells the News Of The World.
'The distance was too great for it to work out.'
Jennifer previously dated footballer Jermaine Pennant, 25.
Now is the perfect Christmas gift. Subscribe and save 30%>> 
Alison Adey