Looks like there's a fresh social media war between these two
Jeremy McConnell has finally broken his silence on pregnant ex-girlfriend Stephanie Davis – and there's definitely no love lost between them.
The Irish model, who split from Steph in May after an on-off relationship, took to Instagram on Wednesday night to LAUGH at claims made by Steph suggesting that the stress of their tumultuous romance caused her hair to fall out.
Instagram is SO confused by this Stephanie Davis photo
Jeremy, 26, posted a screenshot of a Tweet about 23-year-old Steph's comments and wrote: '😂😂😂😂😂😂😂😂😂😂😂😂 aw stop I'm in knots, not cause you dye it white blonde from dark brown
'any time I see an attention seeking article that makes me laugh I'm posting it .'
Interestingly Jez has ensured that he can't get any backlash for this response by disabling the comments on his page.
Steph hasn't directly responded to her former boyfriend's post but has hinted that she's trying to rise above it all.
The actress shared a selfie with a male friend and captioned it: 'Good people bring out the the good in people @adamjames.mccoy ☺️😉💁🏻💜xxx'
She also thanked her followers for sticking by her through thick and thin.
'Thank you so much for all your kind words this evening. It really does lift me and means the world. Night and God Bless,' a happy Steph Tweeted.
It all comes after the former Hollyoaks star spoke about losing her tresses in her latest OK! blog.
Steph admits that she had her extensions taken out earlier this week as they were getting messy and says she's been struggling to get her locks in a good condition again.
'I've been working hard to repair my hair as when I was 'blonde Steph', my hair snapped a lot and it also started to fall out with all the stress I was under,' she claims. 'I also came up in blotches on my skin.
'My hair went really thin and I went in total shock which was really upsetting. Everyone always said one of my best features was my long dark hair that was all natural and here it was falling out.
'If I touched it, it would just come out in my hands and I was told it was all the pressure I was under. I had a cry about it quite often because I didn't feel like myself. It makes you feel womanly in a sense.'
Steph says her blonde 'do was actually a wig because her real hair had taken too much of a battering, though luckily she reckons it's feeling much better now.
One thing that is clearly far from on the mend though is the mum-to-be's relationship with Jez, who she claims is the father of her baby despite his denials.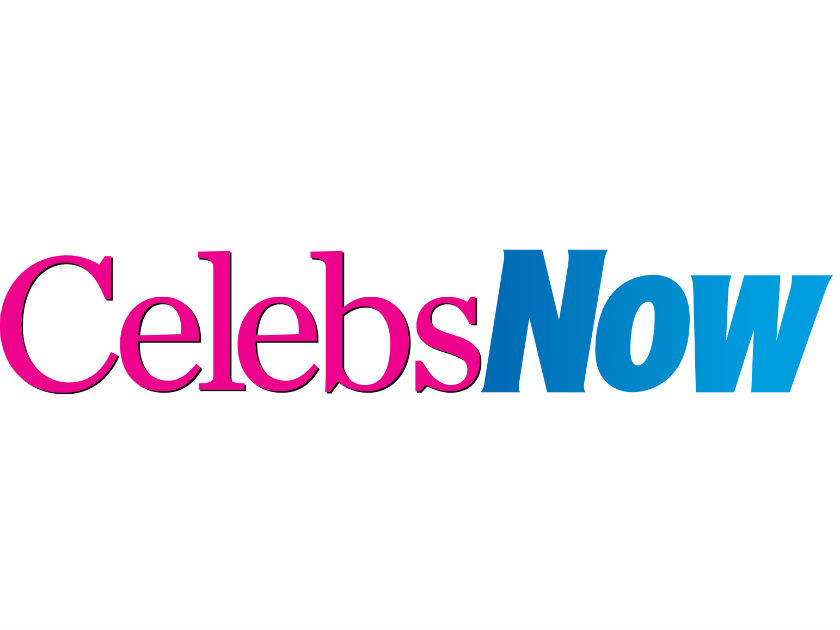 As well as this latest row Steph recently admitted that she doesn't think she'll ever forgive Jeremy after everything that's happened, and doesn't think he deserves to be at the birth of her son.