Hot Felon's wife has finally spoken out about her marriage ending and finding out about Jeremy Meek's romance with Chloe Green
First, he was known as Jeremy Meeks the hot felon.
Then, he was known as the hot felon who managed to carve an incredibly successful modelling career of all his hot felonies.
Now, he's know as Topshop heiress Chloe Green's hot felon boyfriend – after he very controversially ended his marriage with estranged wife Melissa in order to be with her.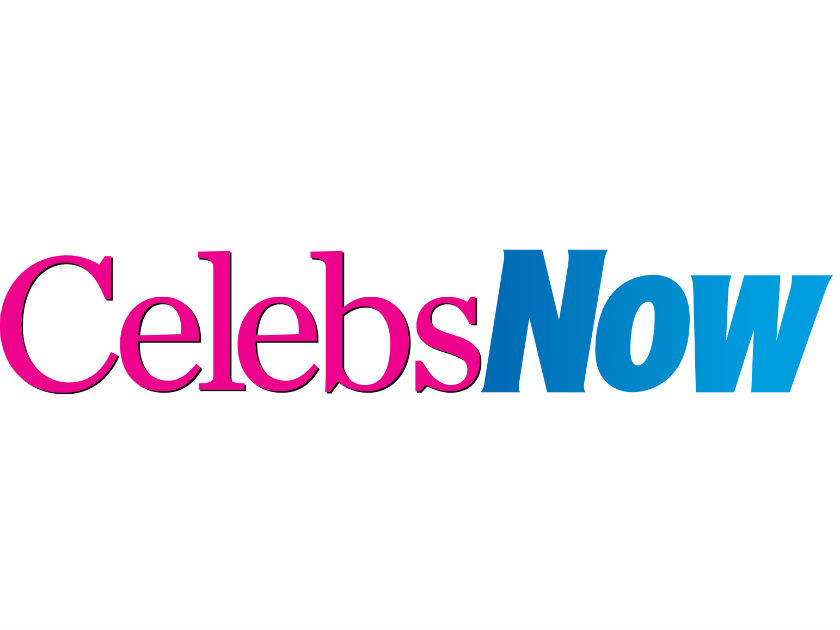 We're of course referring to that Hot Felon, who rose to viral fame after his mugshots blew up the internet in 2014 – landing him the title of Hot Felon.
And most recently, Jeremy has been blowing up the internet once more,  as the former convict – who served jail time for grand theft and possession of fire arm – is in the process of divorcing his wife of eight years Melissa.
The couple's split was confirmed after snaps of Jeremy and Chloe kissing on a yacht in Turkey emerged in July.
See: Wedding bells?! Chloe Green sparks rumours she's ENGAGED to 'hot felon' Jeremy Meeks with THESE photos
Since then, the new lovebirds have been flaunting their relationship all over Instagram with some VERY full-on PDAs.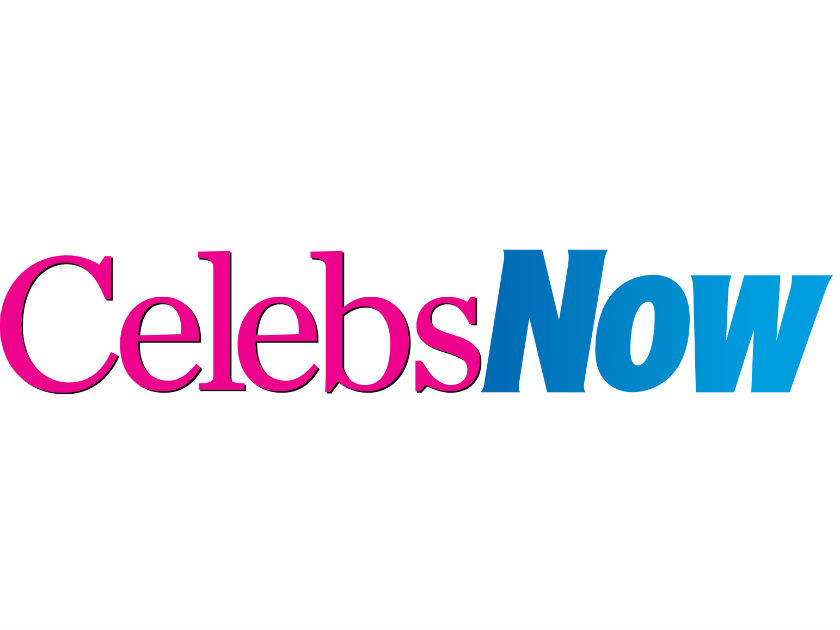 Now Melissa has spoken out for the first time about the entire situation – and it's pretty heartbreaking.
Speaking with Inside Edition, the mother-of-three shares that the entire situation 'wasn't an easy pill to swallow'.
Melissa, who only found out that her husband had become involved with another woman when the yacht pictures emerged, added: 'This is not anything I expected … I felt hurt. I felt betrayed. I believed in him, I believed in us.
'I truly though this would have a happy ending. It didn't have a happy ending for me'.
Melissa's lawyer Lisa Bloom was also interviewed, and she very poignantly shared: 'This is a woman who worked very hard behind the scenes, supporting her family, standing by him during his incarceration and even afterwards'.
We'd love to know your thoughts on Hot Felon's situation, so tweet us @CelebsNow.
Alice Perry