Sin City star enjoys sex without romance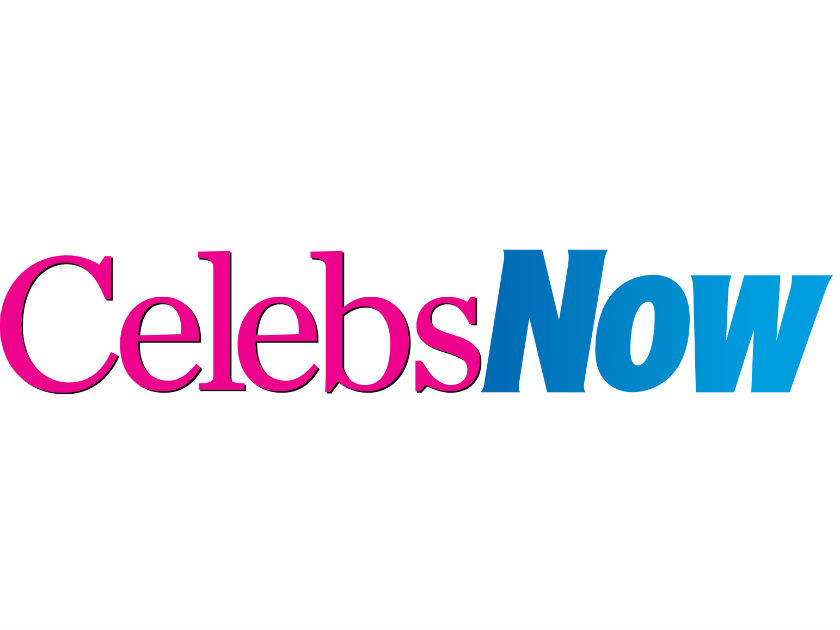 Jessica Alba believes there's nothing wrong with no-strings-attached sex. And she's happy to reveal she's had one-night stands.
'I just wanted to see what it was like to be with different people,' she tells US Cosmo. 'I don't think a girl's a slut if she enjoys sex.'
The 26-year-old can't be faffed with sitting through coffee and croissants – and an uncomfortable silence – the next day.
'I'm the kind of girl who looks over in the morning and is like, "Do you really have to be here?" she admits.
'I don't need to cuddle and do all that stuff because I know what it is and I don't try to make it more.'
Here's hoping our boyfriends don't hear about all this.