Actress has huge admiration for Friends star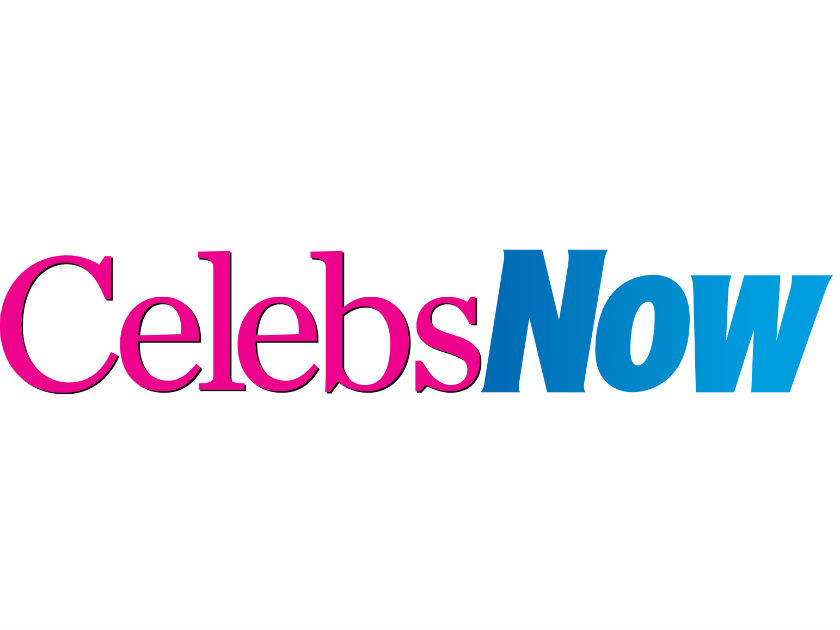 Jessica Biel has revealed that she has a soft spot for Jennifer Aniston.
The 7th Heaven actress has made no secret of her admiration for the Friends star – and says she wants to be just like her.
'What's really important is that women want to hang out with you,' Jess tells Cosmopolitan.
'That's what I love about Jennifer – I watch her films and think I love her.'
The 25-year-old is currently dating Justin Timberlake – who is also rumoured to be keen on Jen.
'Justin's always had a thing for Jennifer,' says a pal.
'[She's] his ideal woman. And guess what? She's Jess's ideal woman too.'
It's very important to have interests in common…

Alison Adey