She's always been beautiful, but fans can't work out what's changed about the 90210 actress…
Jessica Lowndes is absolutely stunning, there's no doubt about it. But the 90210 actress sent fans into a spin this week with some new selfies – that had a few of her followers questioning why she looks so different…
The 28-year-old, who played Adriana Tate-Duncan in the hit drama, showed off a new hairstyle on Instagram, revealing she's ombré'd her locks. Which, of course, suits her perfectly.
But a few fans wanted to talk about something else. 'She looks 10 years younger,' one wrote. 'But how? Very pretty, but how?' Another questioned: 'Why does she look so different?'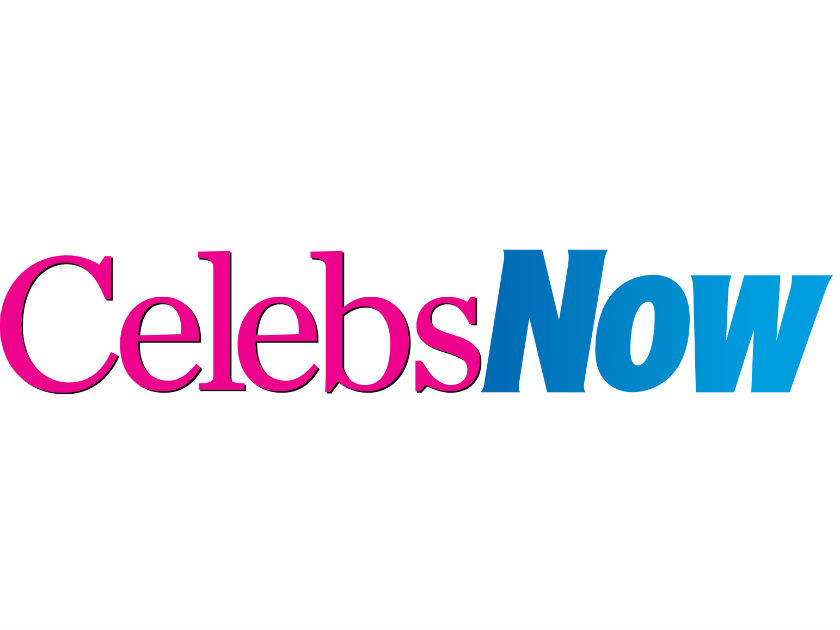 MORE: 90210 actress Jessica Lowndes talks to Now about her Spring shopping list
One follower thought they had it all worked out, adding: 'Are you pregnant? You're glowing a lot in your pictures.'
Jessica recently went public with boyfriend McNair Zimbalist who, according to his LinkedIn profile, is the CEO of both medical software solution firm MediPro and PowerSite, which is an all-inclusive website service.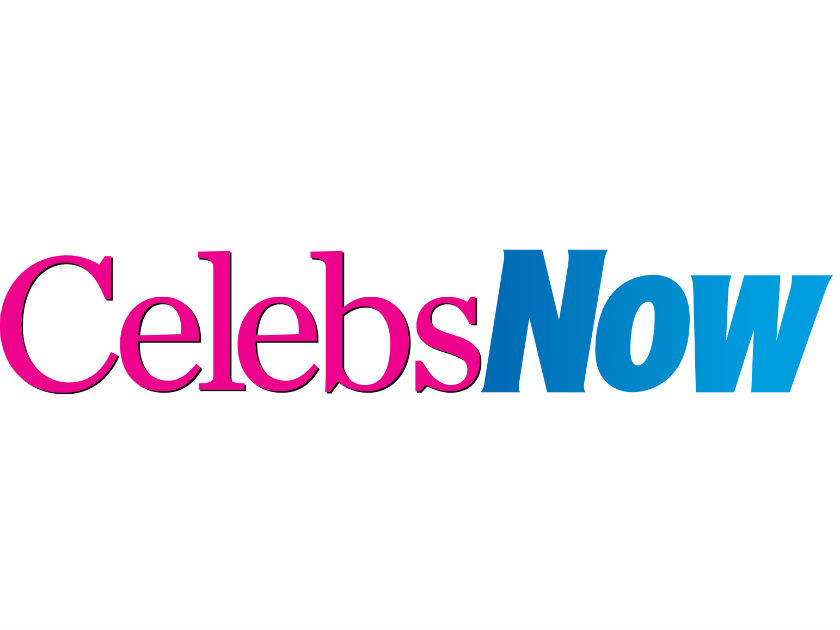 News of their romance came after Jessica fooled the internet into believing she and 58-year-old actor Jon Lovitz. But she later revealed it was all a prank to plug the music video for her latest single Déjà-Vu.
MORE: What? Ashley Cole 'once wanted to date 90210 star Jessica Lowndes' 
Discussing her music career with Billboard recently, she said: 'I was initially hired as a singer on 90210. I love writing and creating – I'm sitting on all this music, I'm sitting on an entire album. I've invested my own money into all of it – It's such a passion of mine.
'I hope to release another single in the next few weeks and an album in the summer. I always told myself that even if my mum is the only person to buy the album, this is something I have to do in my life.'