Actress blames brown hair for lack of film roles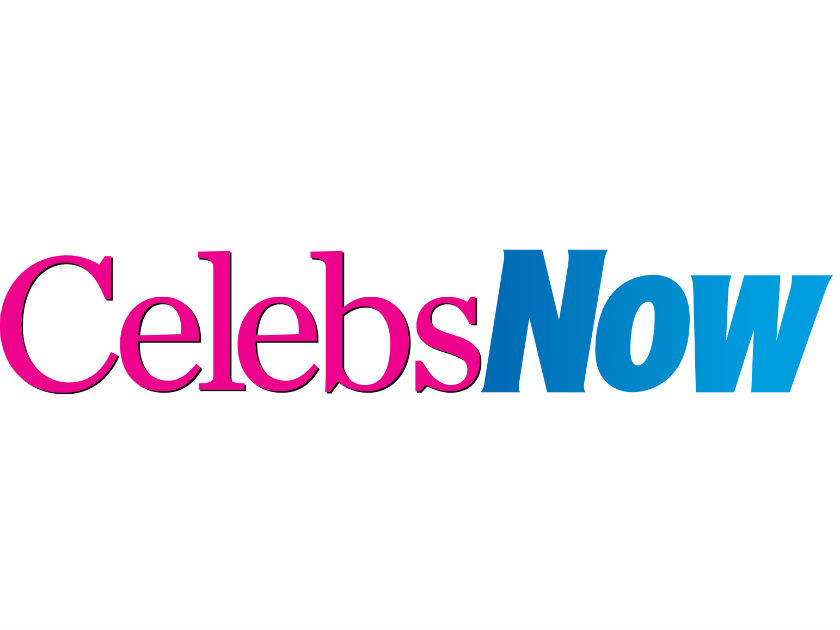 Jessica Simpson has revealed that switching from blonde to brunette stalled her acting career.
The Dukes Of Hazzard star, 27 – who's naturally fair – says a lot more work came her way before she dyed her hair a darker shade.
'I went brown but the roles dried up,' she tells the Daily Record.
'It gets you thinking, so I went back to blonde.'