Singer to follow in Angelina Jolie's footsteps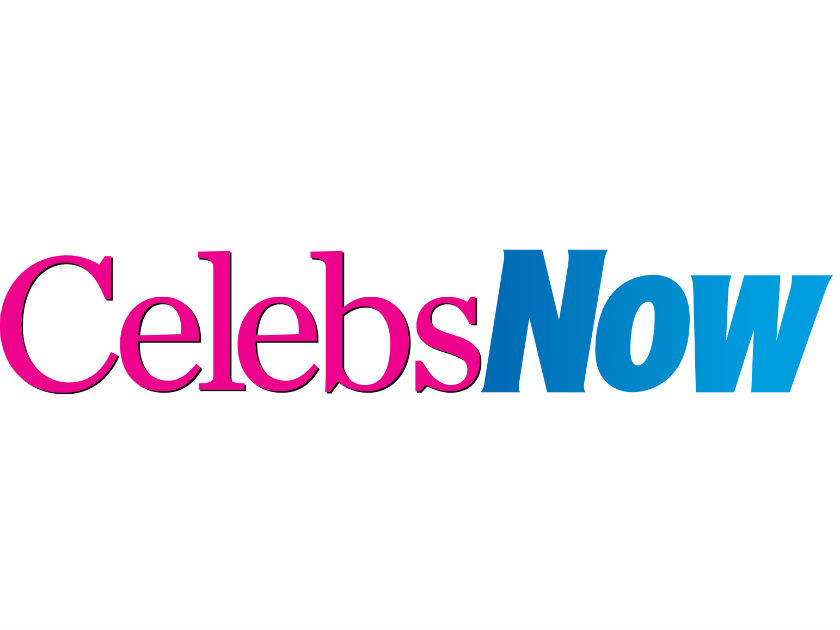 Jessica Simpson has revealed her secret wish – to adopt orphans, like fellow actress Angelina Jolie.
'I think Angelina Jolie has done amazing things,' she tells Self.
Jessica, 25, regularly visits Casa Hogar Elim orphanage in Mexico.
'The first time I went to the orphanage I was 16,' she says. 'I remember holding this baby who was found in a dumpster. I wanted to adopt him right then and there.
'I want to adopt before I actually have my own kids.'
By Alison Adey