Was the Little Mix star 'used' for fame?
Just as we were getting used to the prospect of a Little Mix gal finding romance with a lad from TOWIE, it all fell to pieces as it was revealed that Jesy Nelson and Chris Clark were no more.
And while we're all figuring out how and why it all went wrong, there's been some new speculations about their sudden split – and according to some sources, there are thoughts that the relationship was never real – and that Jesy was merely a tool for Chris to become more famous!
More: Is Chris Clark's ex Amber Dowding the reason behind his split with Jesy Nelson? 
Read: All the Latest Celebrity News 
Jesy, 25 and 22-year-old reality star Chris had a whirlwind two-month romance, after initially sparking rumours with a flirty display at the BRIT awards.
After many loved-up selfies and social media declarations of love, fans were shocked last week when without warning, all traces of Chris vanished from Jesy's Instagram feed – and she stopped following him as well! (In 2017, that's the equivalent of divorce…)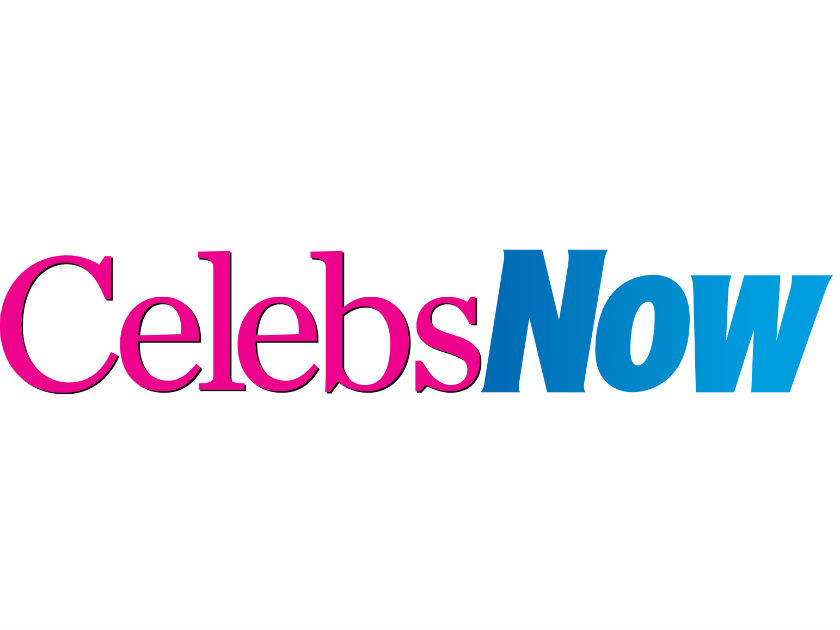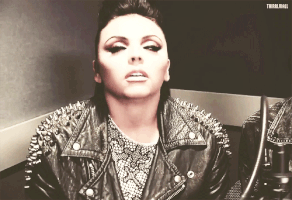 Now reported the possibility of their split being something to do with Chris reconnecting with ex Amber Dowding – and now, a supposed friend of the Shout Out To My Ex singer has added weight to this – while suggesting that Chris made the most of his relationship with Jesy to boost his profile and build a storyline for the show!
'The next day Chris followed his ex-girlfriend Amber on Instagram again and they started interacting online,' the friend began to The Sun.
'There are stories doing the rounds that Chris is hopeful that they can get back together, but many of us think this is all designed to make him look like the hurt party before he gets back with Amber.'
It's being claimed that since Jesy is currently touring the US with the girls, supporting Ariana Grande, Chris called the relationship to an end over the phone – not the best way to end things!
The insider continued by adding that Jes now has her own suspicions about Chris' intentions in the relationship.
'Jesy doesn't want to believe he might have used her, but she knows a lot of this doesn't add up.'