Is the Little Mix star a single lady again?
They might have been publicly exchanging loving messages just a week ago but it looks like Jesy Nelson and Chris Clark's relationship might have already turned sour.
Fans have been speculating that the couple may have split after Jesy unfollowed her TOWIE star boyfriend on Instagram – AND removed all traces of him by deleting their photos together.
Jesy Nelson stuns Little Mix fans with incredible abs picture
Chris has since reacted by doing the same and has cleared his page of any snaps featuring Little Mix star Jesy.
Eagle-eyed followers were quick to notice the change and have been wondering if this signals the end of Jesy and Chris's romance.
'Guys where are all the pics of chresy please don't say they split?!?!' one fan asked, whilst another wrote: 'JESY WHATS UP WITH YOU AND CHRIS'
Meanwhile one curious admirer added: 'She broke up with Chris didn't she??'
There's been no word from Jesy, 25, or Chris, 22, on the rumours but Jesy's fans are NOT happy about any suggestion of her being upset.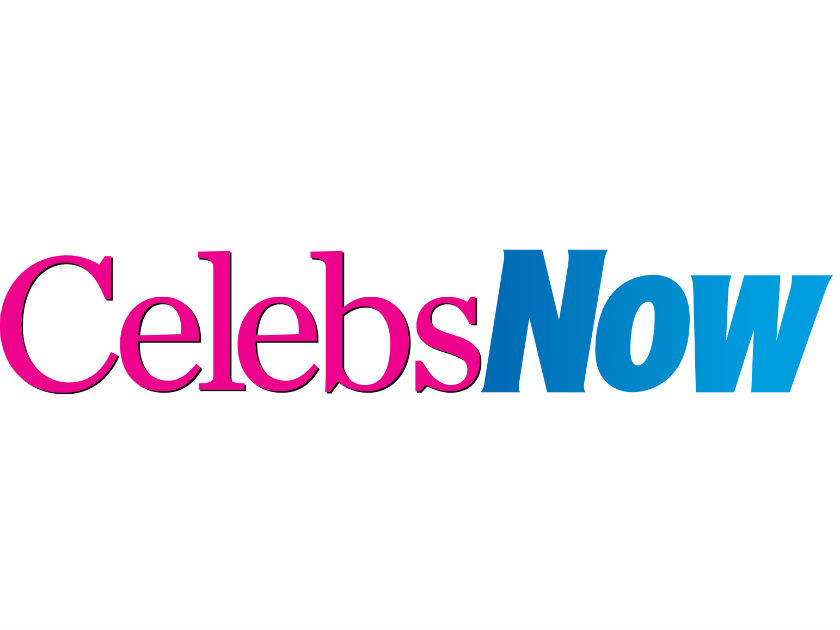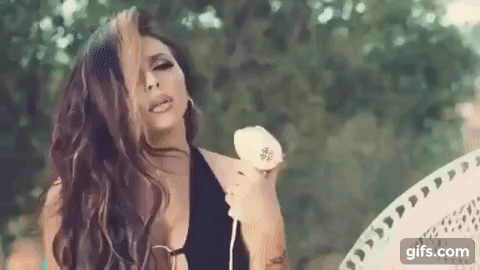 Many have left messages on Chris's Instagram page warning him that they'll be pretty mad if they find out that he ended things, though others have pointed out that nobody actually knows what happened.
Rumours of a break-up have clearly come as a bit of a shock given that Jesy and Chris seemed seriously loved-up recently.
The couple went public with their relationship in March after weeks of rumours and Chris even flew out to America to see his girl whilst Little Mix are on tour there.
Then last week Chris revealed that he was missing Jesy when he posted a throwback photo of them kissing with the caption: 'Oi @jesynelson can you come home already! I'm waiting'
Jesy didn't leave a comment in response but hinted that she was feeling the same way by liking the picture.
If Jesy has split from Chris it would be a her second break-up over the past few months, having ended her relationship with ex fiancé Jake Roche in November.