We take it her kit is in the wash
It can be the most annoying thing when you've convinced yourself to go to the gym, travel all the way there and realise that after all that, you've forgot your workout clothes!
The ever shy and retiring Jodie Marsh, however, has shown that such a mishap won't stop her from getting her workout in,  and has taken some new pictures of her in the gym… completely naked.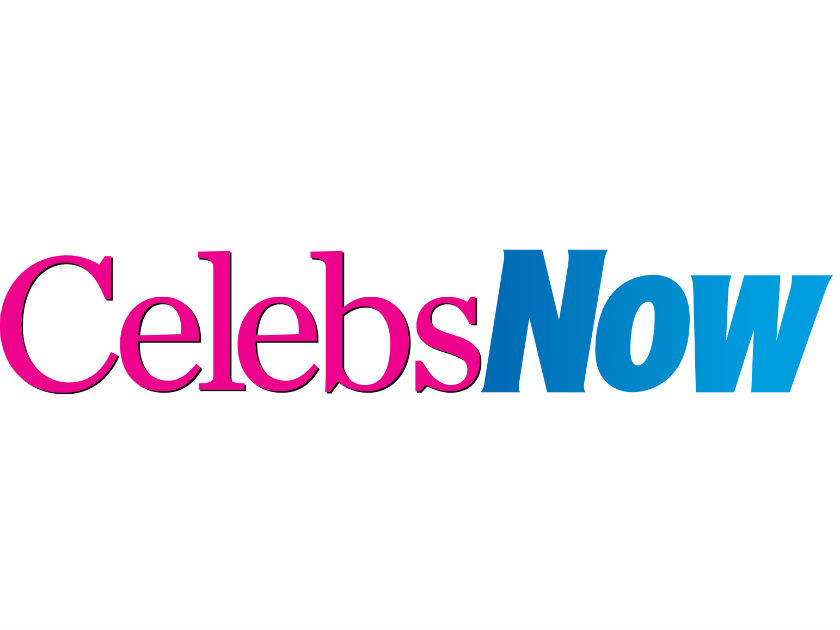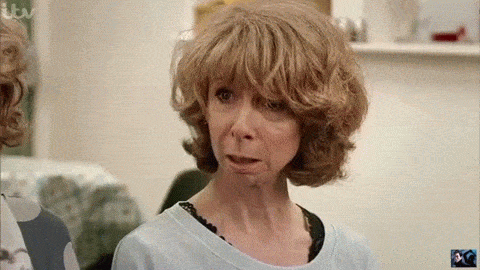 More: Jodie Marsh has speaks some vital truths about body-shaming and women…
The glamour model turned bodybuilder has set her fans into a spin with her latest set of selfies, in which she spends some time in her gym, 100% nude – save for a pair of boots.
In her first photo, she channels a bit of Kim Kardashian by making use of some very conveniently positioned bars:
'When you're naked in the gym and the bars are in just the right place,' the 37-year-old TV star captioned the post, ending it with a tongue emoji – as if the pic wasn't cheeky enough on its own!
Her follow-up shot is another example of useful positioning, as hair and the placement of her legs helps to keep the shot PG…just.
More: Jodie Marsh bares ALL and reveals surprising tattoo
'When you're naked and all you need is an amazing pair of boots,' she writes underneath the second picture, modelling a pair of neutral toned ankle boots. That's certainly one way to draw attention to some shoes!
Of course, the fans have had a lot to say about the cheeky selfies – and many involve the 'fire' emoji. She does look pretty darn smokin'!
'Think I might quit my gym and go here,' writes one, while another commends Jodie for being so body confident: 'Good to see that you are comfortable with your own body. Well done!'
Yet, our personal favourite is the person who's looking out for Jodie's – and future gymgoer's – wellbeing with the comment: 'Hope you're sitting on a towel!'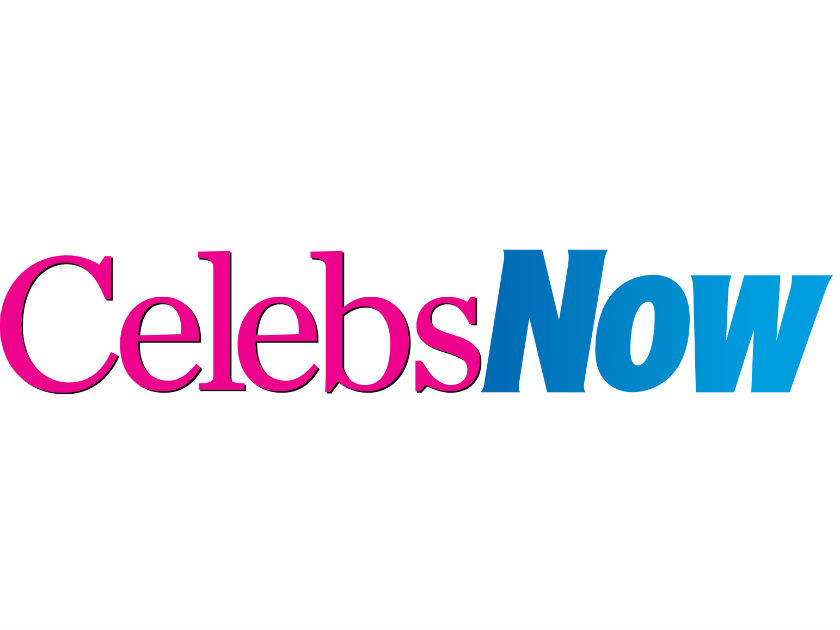 Health and safety comes first, after all…