Head down to Belfast today and chances are you can get to spend some "quality" time with The Body Coach.
Fans who chose to bask in the scorching sunshine rather than snap up tickets for a meet and greet with hot bod Joe Wicks aka The Body Coach are SERIOUSLY missing out!
Joe, 30, was up late last night uploading messages to his Instastory for his 1.9 million Instagram followers, explaining the plans for his Cooking For Family and Friends book signing at Easons Donegall Place, Belfast today (Wednesday, 21 June) – after he revealed organisers had told him he'd only sold 42 tickets to the event.
And he's planning on taking things slowly with each fan he meets – which obviously means fans get more cuddle time, photos and the chance to flirt with him for longer.
In a last minute attempt to reach out to his followers he uploaded a plug for the event along with the caption: "I'm on my way to Belfast today. Would love to see you there. I'll be signing books from 1pm. #belfast #Leanin15 #BookTour."
Keen to not disappoint his fans, Joe uploaded a series of video clips on his Instagram stories, reassuring those who had bought tickets that the meet and greet would still go ahead…and more importantly, they would get to spend longer with him – RESULT!
MORE: For all the latest celebrity news
Sat cross legged on the floor, topless Joe said: "I'm coming to Belfast and I've only just found out from the organiser that they've only sold 42 tickets so you might be thinking is it really worth going all the way to Belfast to meet 42 people and the answer is always, ALWAYS, yes.'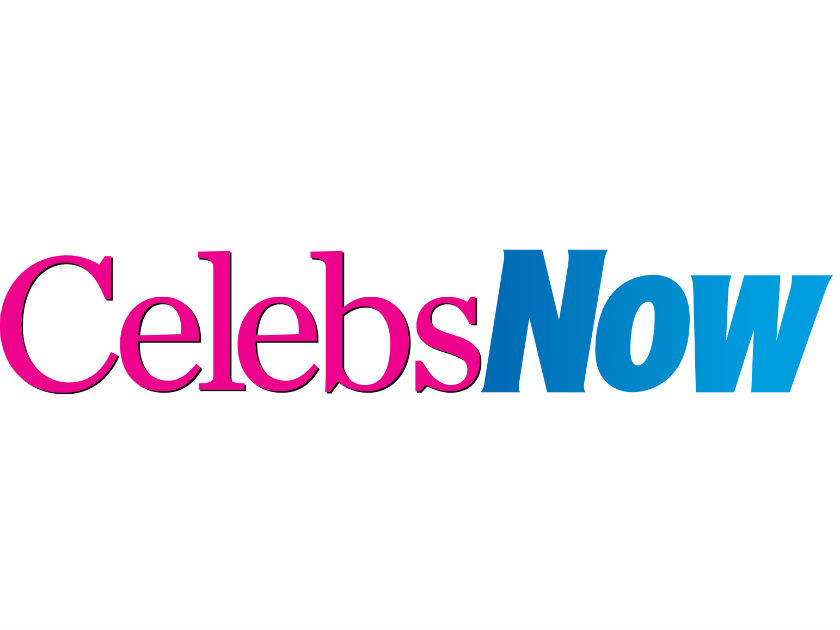 His events are usually a sell-out but instead of feeling glum, he went on to explain that a smaller crowd would enable him to spend more "quality" time with fans.
He said: 'Like always, quality is more important than quantity and when I get to engage and interact with these people I haven't got to rush them along. So, of course it would be nice to have a big queue of 200 or 300 people hanging out the bookshop but when it's a smaller number of people I get much more time to engage and interact and listen to people's stories.'
He continued: 'When some of them have bunked off work and travelled hours to see me and the last thing I would want to do is rush that person along. So if you are coming, know that I'm there because I want to be there and I'm really looking forward to meeting you.'
And he wanted to give a little message of encouragement to those who had already secured their place.
He added: 'So to the 42 people coming, we're going to have a lovely afternoon. We can have a nice chat, we'll have a little cuddle and a selfie, maybe a little Snapchat, and thanks for giving me your time. I'm there because I want to be and I can't wait to meet you so see you at 1pm."
He later updated fans on his journey to Belfast, at Heathrow airport where he announced that he was "travelling light" as he's only staying there one night.
So what are you waiting for ladies?…Extended lunch break is calling…on your marks, get set, GO GET HIM!