'4000 just saw what a lucky man John Barrowman is'
John Barrowman is one of many celebs who enjoy giving their fans around the world a taste of his life away from the professional cameras – but in a recent Facebook live-stream, he showed off more of his personal life than he intended when his husband Scott Gill walked into the shot… absolutely naked!
More: Scarlett Moffatt's wedding plans – revealed! 
Read: More Celebrity News 
In a video broadcast on Monday, the former Torchwood star took the time to fill his audience in on his day, directly from his hot tub in Palm Springs, California.
'Oh it's so windy today!' he says to the camera. And as he innocently discusses the weather, hubby Scott wanders into the back of the scene, preparing to step into the pool – and it's very clear that he's most definitely forgotten his swimming trunks!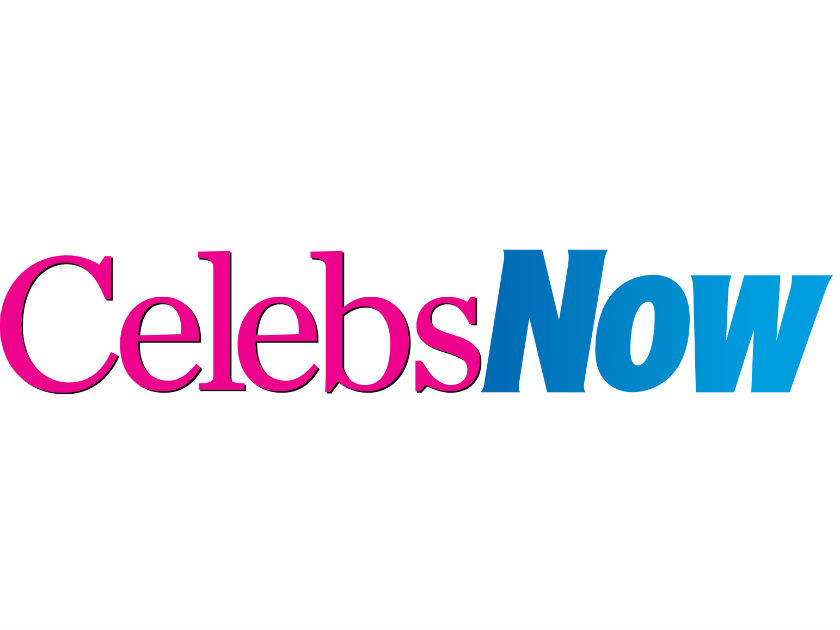 'Scott! I'm on live video!' yelps a surprised John, as he swings the camera away. 'Everyone probably just saw you naked – did you see him naked?!' he asks the 4,000 live viewers.
Yes, John…we sure did.
Then, a surprisingly unfazed Scott then joins hubby John in the pool, and chats about his recent trip to the cinema – for the record, he saw The Jungle Book, and he rather enjoyed it.
Though the flash of Scott's, erm, bare necessities, was not mentioned again in the seven-minute video, the clip naturally had John's fans talking, with one funny comment in particular saying '4000 people just saw what a lucky man John Barrowman is…'
John soon realised that Scott and his manhood had caused quite the stir, and took to his Facebook page again to talk about it: 'Well, I wondered what the fuss was all about, but… yep! You saw it! Now you know why we big boys stick together.'
Yikes!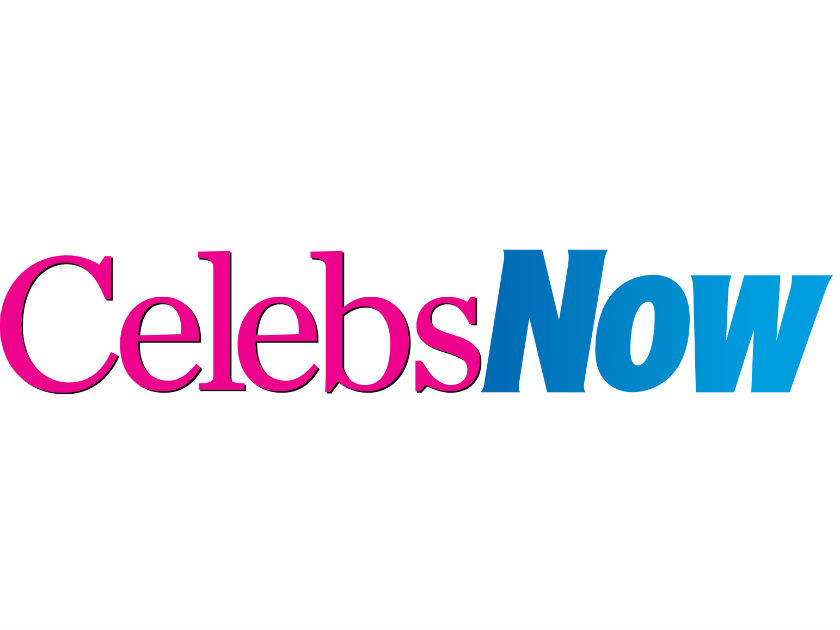 A blushing John then continues: 'Scott accidentally bared it all on Facebook and online, so there you go world! Now you've seen it!' before he trails off into laughter.
Well, there we have it! At time of writing, the video is still active on John's official Facebook profile – obviously, it's a little (a LOT) NSFW, so proceed with caution!
(Oh – and the moment you'll be looking for is around the 2 minute mark…you're welcome.)