Singer jokes about girlfriend on US TV show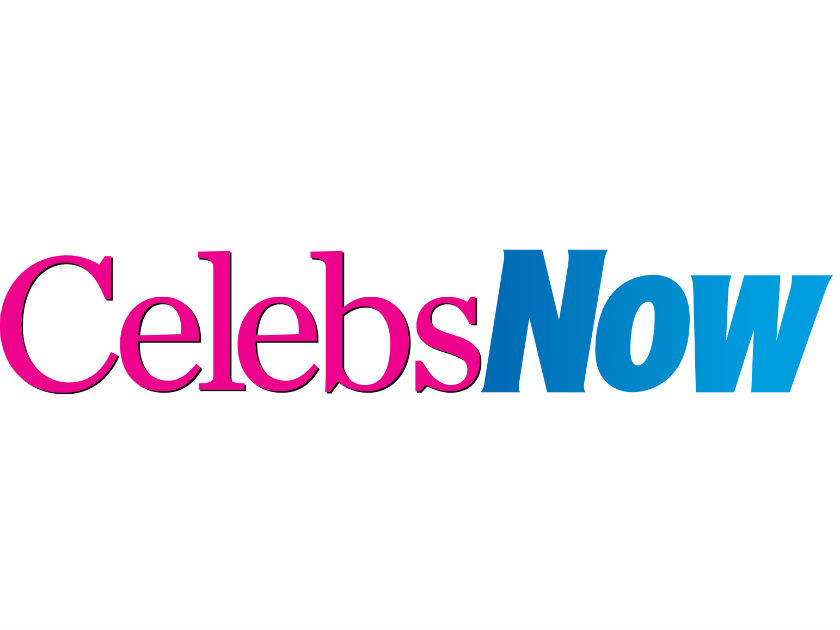 John Mayer has been making all sorts of claims about his relationship with Jennifer Aniston.
The musician rekindled his romance with the 39-year-old Friends star in the summer after a brief split.
And he's determined to give gossips something to gossip about.
Following Jennifer's appearance on Oprah Winfrey's chat show, in which she showed off a cake she baked, John, 31, jokes he's upset she didn't give him any credit.
'There's some trouble but we're getting over it,' he tells Extra.
'We're having therapy every day. We're figuring this out because that was my time to shine on Oprah.
'Jen and I made that cake together. I was the architect. I put a lot of my time in designing that cake.
'I was a good man, shared the process from mixing to frosting. [And Jennifer] took all the credit!'

Alison Adey

Now is the perfect Christmas gift. Subscribe and save 30%>>