That's a lot of money, ain't it?
Josie Cunningham is planning on spending half a million on Katie Price's old breast implants.
The former glamour model recently tweeted she's accepting offers on the pair, writing: 'It's gone midnight and not a April fools joke selling my implants so if your interested make a decent offer email kpimplants@hotmail.com,' and now it appears the NHS boob job scrounger is keen to get in on the bidding.
In a message shared by her manager, Rob Cooper, she wrote: 'Rob, do you think Katie Price would take £500,000 for her old implants? Can you email her and find out?' When quizzed if she was being serious, she replied: 'It's an investment, tell her the condition is I would want a photoshoot and chat with her to wipe the slate clean.'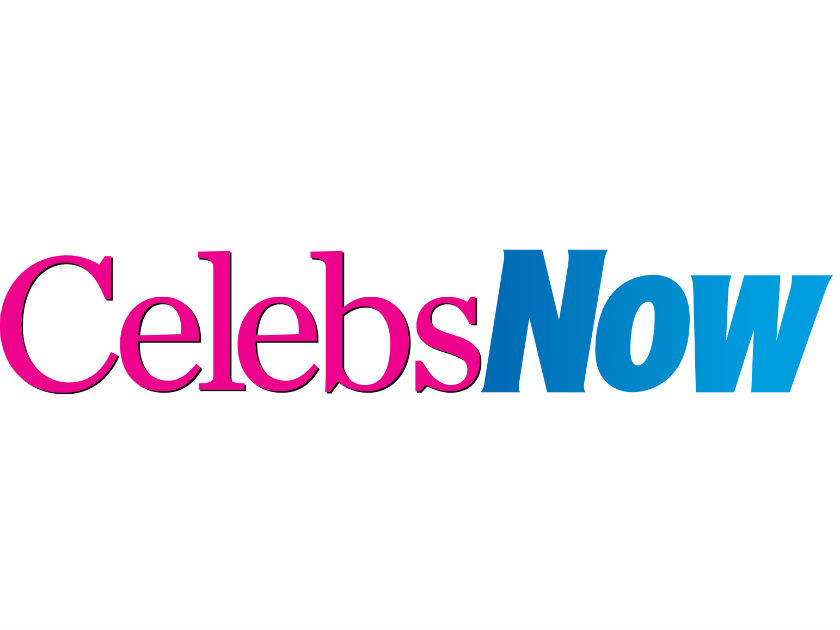 Their feud first began in 2014 after Katie branded Josie 'absolutely digusting' for threatening to abort her baby to appear on Big Brother. Since then the pair haven't had much nice to say about each other, with Josie responding: 'Dear Katie. You seem obsessed with the fact that people want to copy you, like your something so special that no one can have a mind of their own and instead just follow in your foot steps? You've accused me of it several times when the truth is, all I said about you before was that you was inspiring.'
Will Katie accept Josie's offer? Let us know what you think at @CelebsNow