The former Big Brother star confessed to being 'lonely' as she revealed plans to move to Indonesia
Break-ups are always tough, and they can make people do extreme things. Some cut their hair, others go on crazy crash diets – and Josie Gibson flees the country.
The former Big Brother star is so lonely following her love split from boyfriend Luke Sanwo last April that she is planning a dramatic move to Asia, leaving her home in Bristol for Thailand and Indonesia.
MORE: What a transformation! See Josie Gibson's incredible weight loss story in pictures
READ ALL THE LATEST CELEBRITY NEWS HERE
Speaking to Reveal, lovelorn Josie confirmed: 'I'm leaving the UK. I need sun in my life now, so I'm moving to Thailand and then Indonesia in November.'
Hey, it worked for Julia Roberts in Eat, Pray, Love…
Sad Josie added: 'It's been a really tough winter. I feel very lonely. I split up with Luke last year, and I've not met anyone new and all my friends are settling down and having babies.'
Josie, we FEEL your pain hun.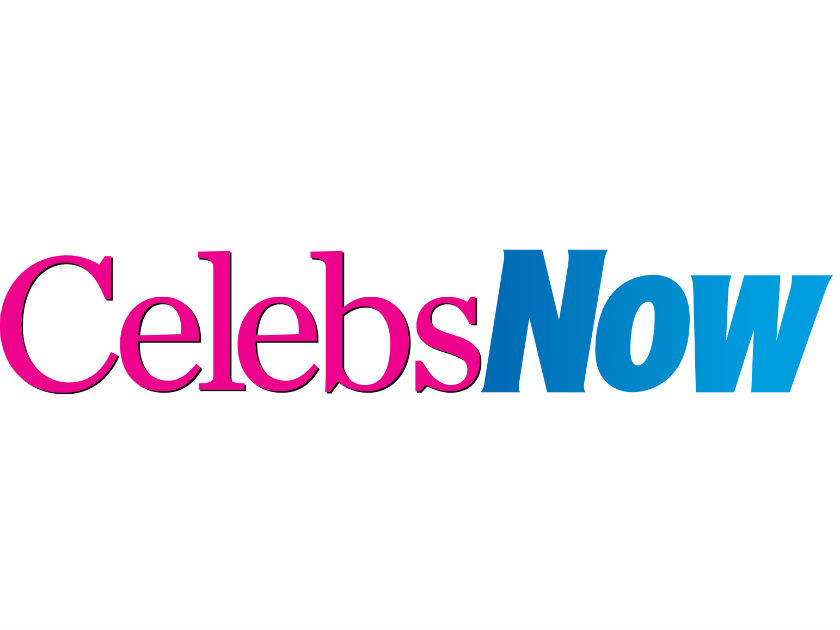 She also said: 'I've had enough of the UK, I really have.
'I'm lonely, I don't want to do online dating, one of my brothers lives up north, I don't speak to my mum. I feel like there's nothing keeping me here.'
The star also revealed how she fought to save her four-year relationship with plumber Luke.
'I tried. I said to him, 'Let's give it another go,' but he said he can't help it if he doesn't love me.
'If he met someone else, I'd be really upset. We're still good friends and he comes round now and again.'
She also added: 'I have banged him a few times when I've been drunk. But we can't get back together, because he doesn't love me any more.'
Oh, Josie. We just want to come round and give you a big old hug. We're on the next flight to Thailand, babe.
VIDEO: Check out Josie's top weight loss tips…