Andy's mum has taken the plunge and got inked
Judy Murray has marked the release of her debut book in an impressive way – she's only gone and got her first tattoo at the age of 57!
Yep, the tennis coach has taken the plunge and got inked after hoping to do so for a long old time but her choice of design might just surprise you.
Andy Murray opens up about being a dad: 'It's helped me to perform'
Has she gone for something sports-related, like a tennis racquet or some such? Or has she opted for a delicate etching such as a butterfly?
The answer is neither – instead Judy chose to have a SPIDER tattooed onto the nape of her neck.
'I've always wanted a tattoo and a spider seemed perfect,' says Judy. 'I wanted it somewhere I couldn't see it; just knowing it's there is enough.'
Apparently this is no cutesy little spider either but is more of a Gothic-style creature. Blimey.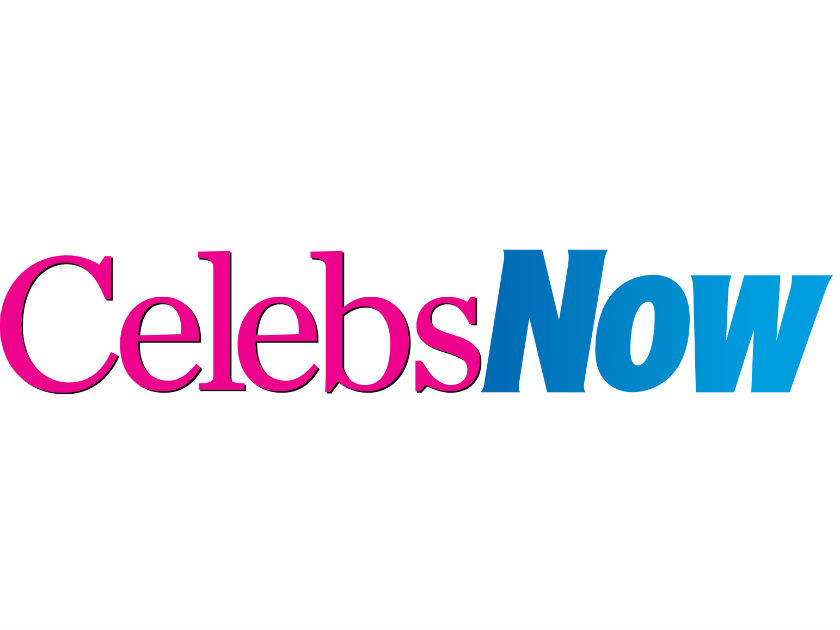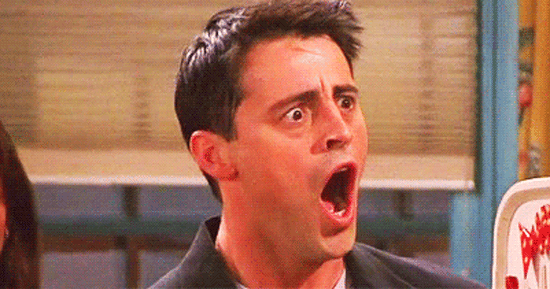 Judy's choice of tat is a tribute to the story of historic Scottish leader Robert the Bruce and the spider, which details how Robert was living in a hut on a lonely island after being made an outlaw from his own country.
The former king saw a spider in the shack and was inspired to fight back after seeing how it created a web following several failed attempts. Awww.
This sums up Judy's own determination to support her tennis star sons Jamie and Andy Murray in pursuing their dreams from a young age.
'Individual sports are a real slog and you have to pay for everything yourself,' she explains to The Telegraph. 'That's how I learned how to do tax returns in three countries, trained as a massage therapist and took a course in media management.
'We just didn't have the money for professionals.'
The hard work obviously paid off as both Andy and Jamie have become world number ones in the singles and doubles charts respectively.
Judy's also achieved recognition of her own accord and memorably appeared on Strictly Come Dancing in 2014 which showed that, even though she's known for being tough and determined, she's also pretty funny too.
She's detailed all of this in her new autobiography Knowing The Score. But just one question remains – can we PLEASE see a picture of the tattoo, Judy?