Could we have a new Yeezus on our hands?
When you think about it, Kanye West has pretty much done it all.
Married Kim K? Check. Created multiple platinum selling studio albums? Check. Called himself the greatest rock star alive to roughly a gazillion people? Check. Let Taylor Swift finish her 2009 MTV Video Music Awards acceptance speech? Na, not really.
Listen, the point is Kanye is very much a jack of all trades. Except, of course, smiling. He isn't very good at that. No offence.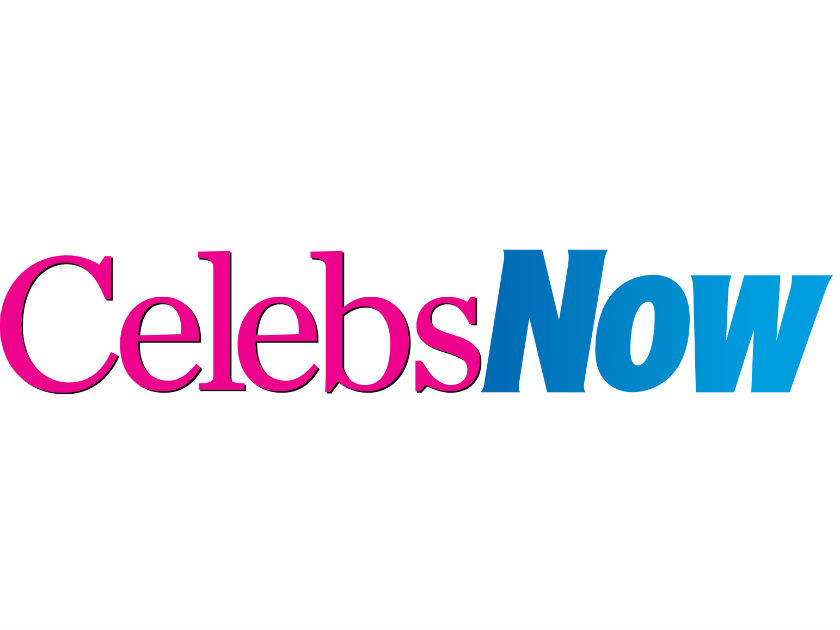 And so, we were anything but surprised to hear that the 38-year-old is eager to get his teeth stuck into another challenge- managing Cruz Beckham's forthcoming music career.
As you may be aware, Lil' Cruz (Er… could we have accidentally just created his stage name? We think yes.) is a proper good warbler.
And for those who were NOT aware, don't panic- we've got you….
And in case you need more proof that Lil' Cruz can sing, here's his rendition of that cup song thing that everyone did for about a week last year…
ANYWAY- according to recent reports, ol' Yeezy has cooked up some big plans for Lil' Cruz in his Yeezus laboratory.
A source has recently shared that 'after David and Kanye met up, Kanye said he'd love to manage Cruz. He thinks he's a real talent and has the family connections to be a huge star',
And, if the source is to be trusted, it appears that David and Vics are well on board with the idea: 'They're keen to support Cruz and think Kanye may be the one to make him a superstar'.
Isn't this nice news? Go on Kanye, crack a smile…..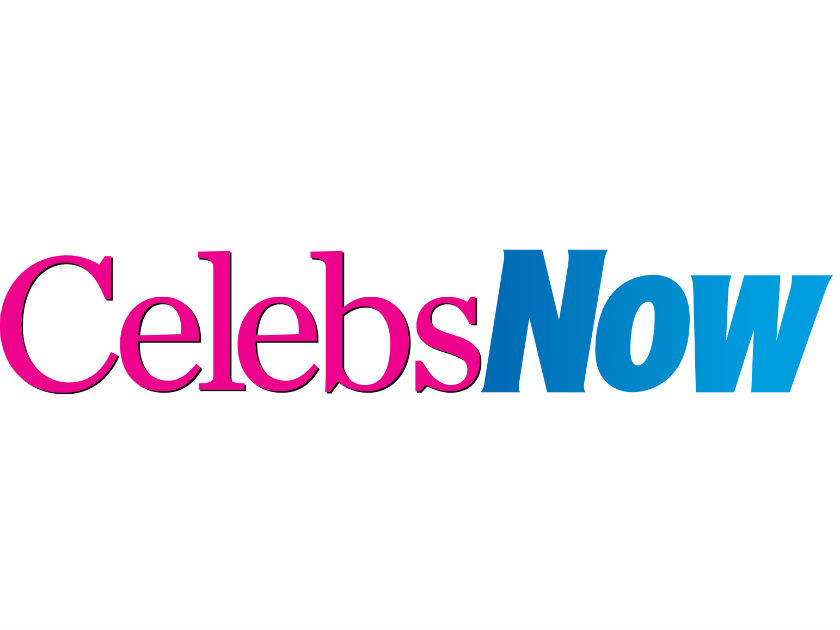 ……. alrighty then.
Alice Perry/ @AlicePerrr