The actress is under fire for this
Kate Hudson has sparked a huge row amongst fans after making a controversial remark about having a C-section.
The actress – who is a mum to son Ryder, 13, from her marriage to Chris Robinson as well as Bingham, 6, by Muse star Matt Bellamy – was slammed for her response when asked in a questionnaire by Cosmopolitan magazine what the laziest thing she's ever done is.
'Have a C-section!' Kate, 38, answered back.
Kate had Ryder by C-section whilst Bingham was a VBAC birth.
The comment quickly drew criticism from many angry readers who took to social media to slam the movie star.
'Dear #KateHudson -My son & I would be dead if I didn't have a c-section.Keep your "lazy" comments to yourself, it's offensive & ill informed,' one wrote on Twitter.
Another posted: 'Hey #KateHudson – please tell me which part of major abdominal surgery is "lazy"? The procedure? The heal time? The 9 months of work prior?'
The mum-of-two has also had several comments left on her Instagram page, with some calling her remark 'stupid' and 'irresponsible'.
And one Instagram user fumed: 'I never never post about the stupid things celebrities say, but seriously Kate? Your comments about having a c-section are absolutely ignorant!!
'Regardless of your personal experience, to make a comment like that is disgusting and you should be ashamed of yourself! @katehudson'
However, many fans have defended Kate and pointed out that she was only referring to herself rather than all women who have a C-section.
'C-section laziest thing SHE'S ever done. She didn't say other women who've had them were lazy or that it was a lazy procedure,' one comment on Twitter read, whilst one said: 'OMG ppl get over yourself, she said she had a C-section by election, she feels lazy because didn't wanna push'
Others suggested that the comment was perhaps intended to be light-hearted.
'Sounds exactly like something I would have said as a joke,' one Instagram user posted. 'It's the society we live in today, everyone is so hyper sensitive, always finding something wine & compline about.'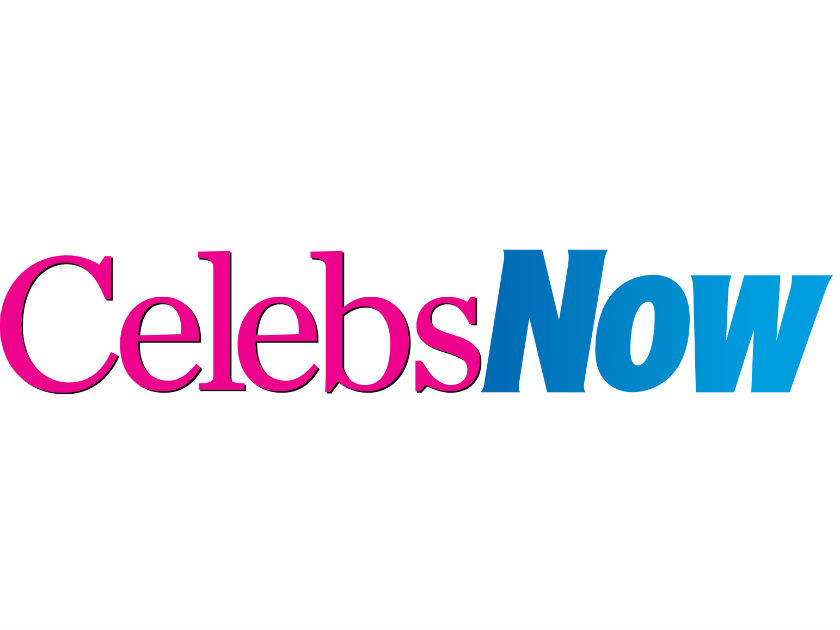 Kate has previously spoken about her decision to have a C-section with Ryder and revealed that she elected to have one so that she didn't have to leave the hospital again.
'I was going to get induced because the baby was so big. Then my hips weren't opening, and I wasn't dilating,' she explained. 'I was in labour. My contractions were two to five minutes apart and I couldn't feel anything.
'The doctor said I could go home, but it was such a pain in the butt to get to hospital because we were being stalked by photographers.
'We went in at midnight and I was like: "I am not going home. I just don't want to do this again. Let's just have a C-section." And so I got drugged up.'
Still, it looks like the controversy over her remark shows no sign of dying down just yet.