She helped pen song with Pete Doherty before they split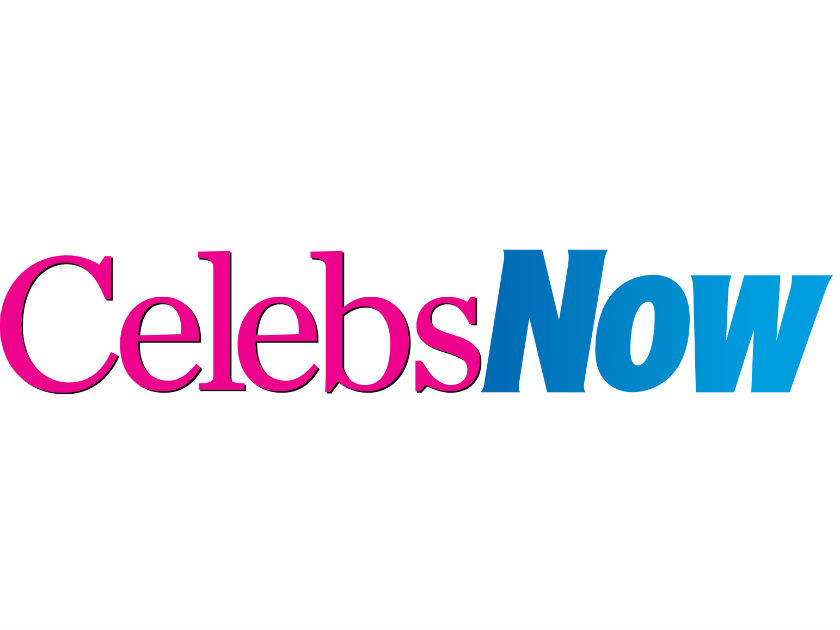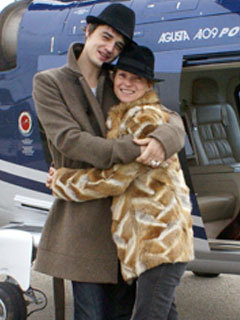 Kate Moss helped Pete Doherty write a track before she dumped him.
The 33-year-old wrote most of the words for the song You Talk, which is on the upcoming Babyshambles album.
'I wrote that with Kate, sat in bed,' says Pete, 28. 'I was trying to impress her and, in the end, she changed a lot of the words and it found its way on to the album.'
Kate and Pete have already collaborated in YouTube offerings under the name KP Nuts.
'When Kate first started singing with the band, it was seen as a bit of a gimmick and no one had any idea she was serious,' a source tells the Daily Mirror.
'But she's since taken a massive interest in Pete's music and the art of songwriting. The pair of them were always penning little ditties together.
'The irony is that, now they've broken up, she's more associated with the band than ever.'