Kate says she is over junkie Pete Doherty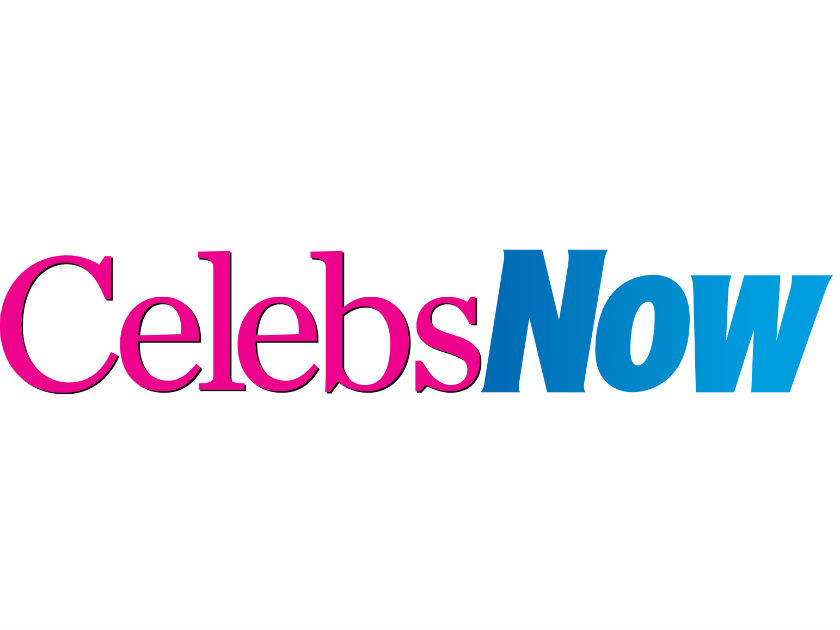 Kate Moss has told her inner circle that she'll never go back to junkie Pete Doherty – and is back on the pull.
The 33-year-old supermodel had already got her eye on other men and is furious that Pete, 28, poured out his messed-up heart in a rambling interview with a tabloid.
Now has learnt that the drug addict sold his story for around £50,000 and did the chat while high on crack.
He revealed: 'I love her with all my heart. I like the way she walks and talks. I love her bones. I love her brain.' But in the next sentence, he contradicted himself. 'Kate – nasty old rag… [she] has broken my heart… There's been this lockdown and I can't get hold of her.'
For the full story, see this week's issue of Now, dated 13 August 2007