Kate Moss and Pete Doherty holding hands at festival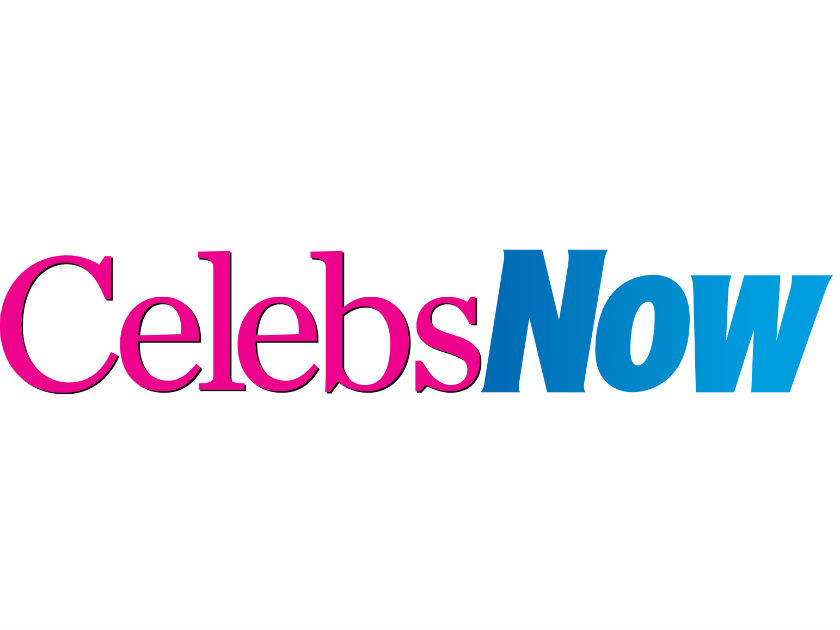 Supermodel Kate Moss and her ex-boyfriend Pete Doherty have sparked more rumours that they've got back together after looking loved-up at a rock gig.

The couple were spotted at the low-key Rhythm Festival in Clapham, near Bedford, on Sunday. And onlookers said the pair were very touchy feely and walked round holding hands.

And this is not the first time the pair have been seen together.

Last month NOW magazine reported how Pete's car was still parked outside the 32-year-old model's home and how he still kept his paintings and treasured possesions at her house. Villagers also reported that they thought they were still dating.

The pair split after Pete quit the Arizona rehab clinic he was being treated at for his drug addiction. But he's now been fitted with a new implant to stop opiates taking effect after he was ordered back into rehabilitation by a court last month.