Supermodel Kate Moss flashes diamond 'engagement' ring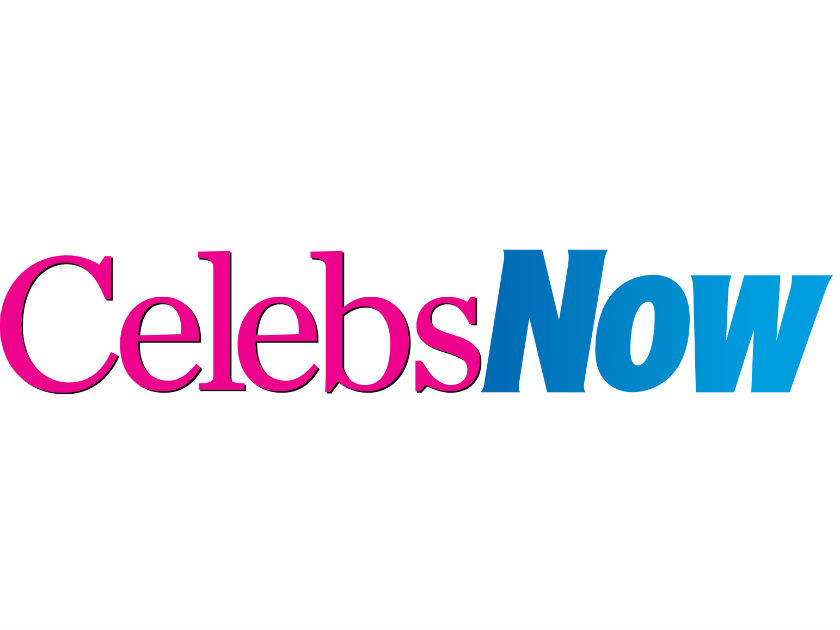 Stunning Kate Moss has been snapped wearing a vintage diamond ring on her wedding finger.

And friends say the weighty rock is a gift from singer Pete Doherty, 27.

The pair, who split up after the singer failed to keep clean after a stint in rehab, were seen kissing at Friday's recording of Channel 4 show Transmission.

They were also photographed together at Bobby Gillespie's wedding two weeks ago. Friends said the 32-year-old model told them: 'It's going to be me next.'

Pete has been fitted with a new implant to help him kick his habit. He is due to play a gig in Ibiza tonight with his band Babyshambles.

Kate has dated other men since they split earlier this year but friends have said her heart always belonged to the troubled singer.