Oh, you two!
Following the happy news of their engagement, all eyes have been on Kate Wright and her husband-to-be Rio Ferdinand.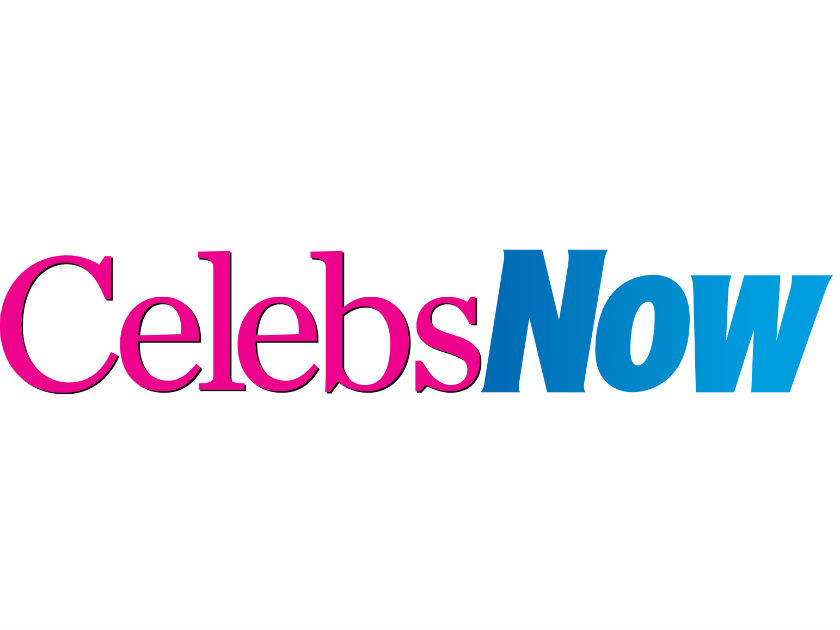 And so, fans of the famous duo were delighted as 27-year-old Kate revealed how they had celebrated her beau's 40th birthday.
More: Kate Wright shares cryptic message with Instagram followers just days after Rio Ferdinand engagement
Taking to Instagram, the former TOWIE star documented the glitzy bash thrown for Rio – sharing videos and snaps from the party at Manchester's Rosso Restaurant on Saturday.
Joined by friends, family, and Rio's brood-of-three, Lorenz, 11, Tate, nine and Tia, seven, the couple looked like they were on cloud nine as they enjoyed the celebrations.
Revealing the party decorations, Essex babe Kate shared a snap of Rio's custom light-up name.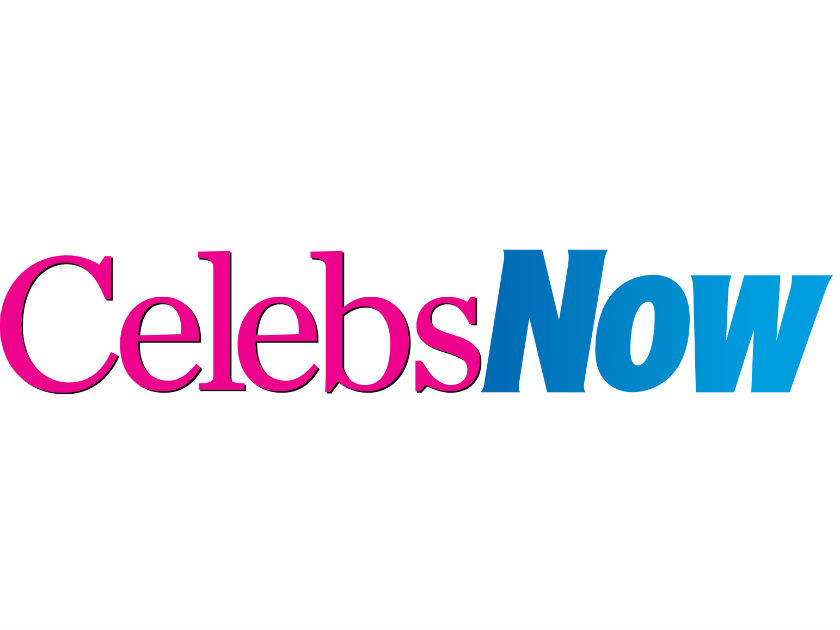 The 'do was certainly a sweet affair, as the star then unveiled her fiancé's three tiered birthday cake – complete with edible photos of the footballing legend embellished in the luxe sponge.
Guests were also offered a selection of other sweet treats, including trays of cupcakes and chocolate lollypops.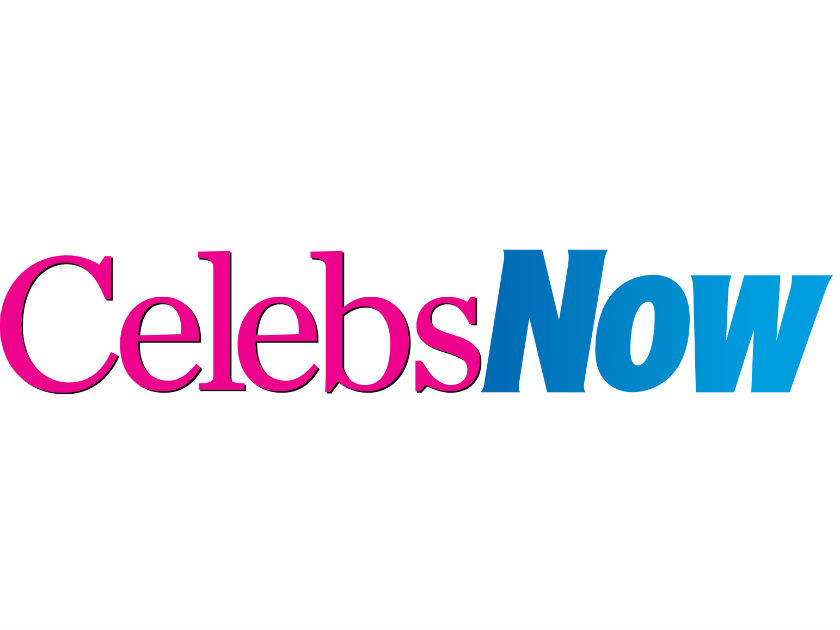 And, if guests fancied a laugh, they could take a visit to Rio's gallery of throwback looks.
Revealing the hilarious photo collection, Kate shared: 'Rio's worst looks 😂🙌🏽'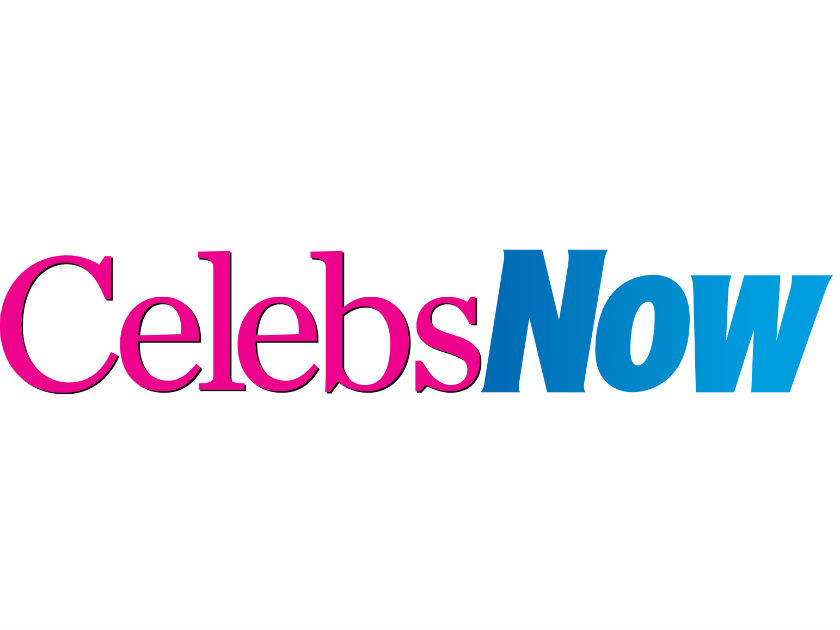 Kate also posted a couple of fun snaps from the party as the pair enjoyed some downtime with their nearest and dearest.
'Love you all,' she captioned one.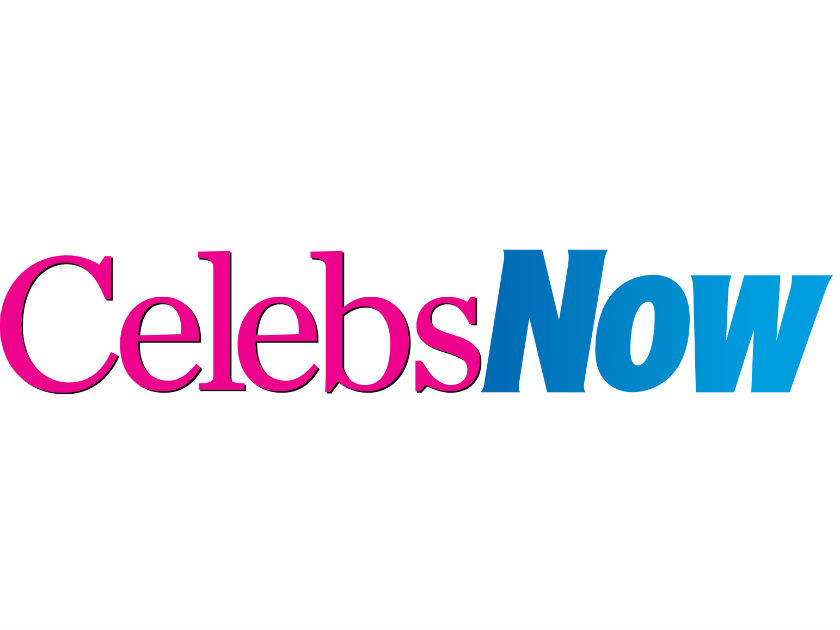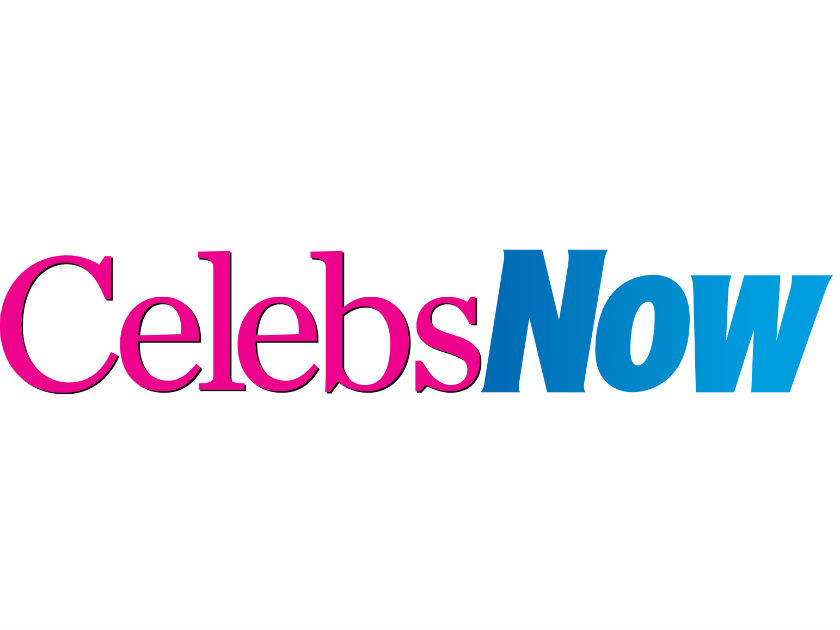 Cuddling up for a sweet snap with Rio, Kate and her man revealed their party attire.
'The best night ❤ #rios40th … ps we definitely didn't look like this at the end of the night 😂,' she shared.
Sharing the same snap, Rio penned a heartwarming message to followers.
'Pre party snap!! Had the best birthday, thrown for me by this thoughtful one,' the birthday boy shared.
'Every little detail on the night carefully put together which made for a special night with friends & family.
Thank you my 👸🏼❤.'
Aren't they just the cutest?! Happy birthday Rio!