They're back and better than ever!
Just like Father Christmas and the Easter Bunny, sightings of Kate Wright and Rio Ferdinand are both precious and rare.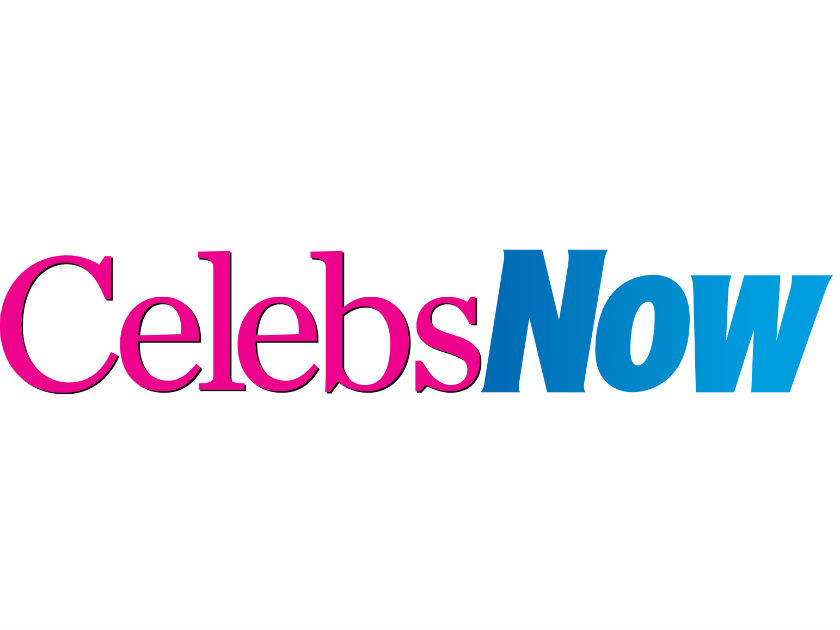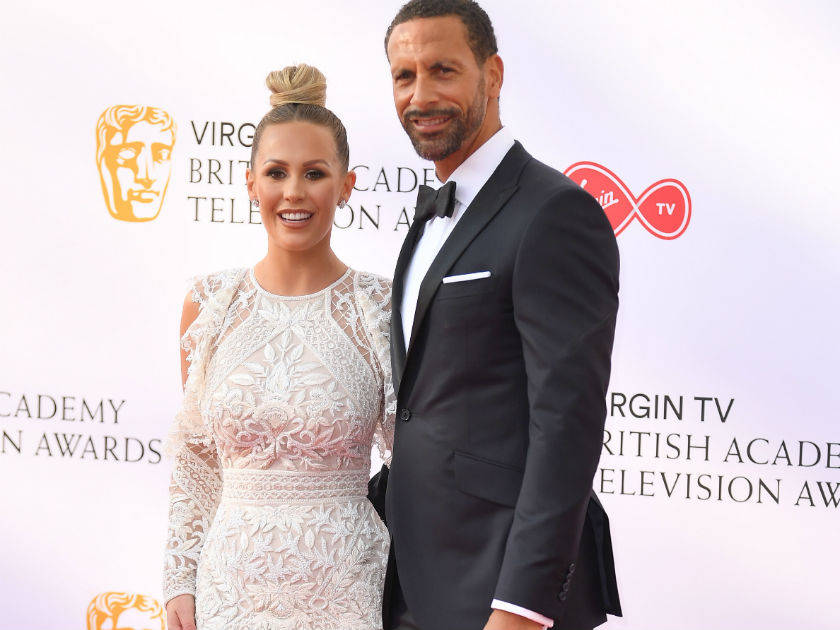 Possibly the cutest celeb couple this side of Posh and Becks, former TOWIE babe Kate has given followers another rare insight into her relationship with Rio.
More: Rio Ferdinand earns mega boyfriend points by doing THIS for Kate Wright
The 27-year-old Essex 'gal took to social media to update fans on her date day with her 39-year-old footballer beau – making the most of the free time whilst his three kids are at school.
Sharing the sweet snap with followers, a smart looking Kate and Rio pucker up for the selfie.
Kate shared: 'It's been a while … day date while the kiddies are at school'
Fans have been quick to share their well wishes for the best loved duo.
One user shared: 'Best couple by far ❤'
Agreeing, others shared messages including 'What a gorgeous couple', 'Beautiful couple, enjoy x' and 'Such a beautiful couple, wishing you all the happiness in the world.'
It's so great to see Kate back on top form, after the lovely lady was forced to sit out of the limelight for a couple of weeks following a recent injury.
Miss Wright, being the total fitness fanatic that she is, had managed to break her wrist in two different places last month!
The injury, which left her out of the gym for a couple of weeks, occurred after Kate tripped over during a fitness 'beep test'.
Speaking of her mishap, Kate shared with Instagram fans that she was 'extremely sad and in lots of pain'.
However, after two weeks of rest, the lovely lady was able to return to her gym kit – and was 'feeling a lot better'.
Sharing a snap of her first post-injury workout, Kate explained: 'I can't tell you all how happy I am to be back in the gym, I have been resting for 2 weeks after slipping over breaking two bones & dislocating my wrist.'

Glad to have you back, Kate!