These two are being all kinds of adorable
Kate Wright and Rio Ferdinand might have kept their romance quiet for a while but now they're not afraid to show it to the world in adorable style.
The couple put on a public display of affection over the weekend as they visited Disneyland Paris together and the pictures are seriously cute.
MORE: Fans praise Kate Wright for ADORABLE picture with Rio Ferdinand's daughter Tia
Kate, 26, and Rio, 39, were seen holding hands and gazing lovingly at each other as they strolled around the resort and also had fun posing with characters including Mickey Mouse and Star Wars' Stormtroopers as well as Darth Vader.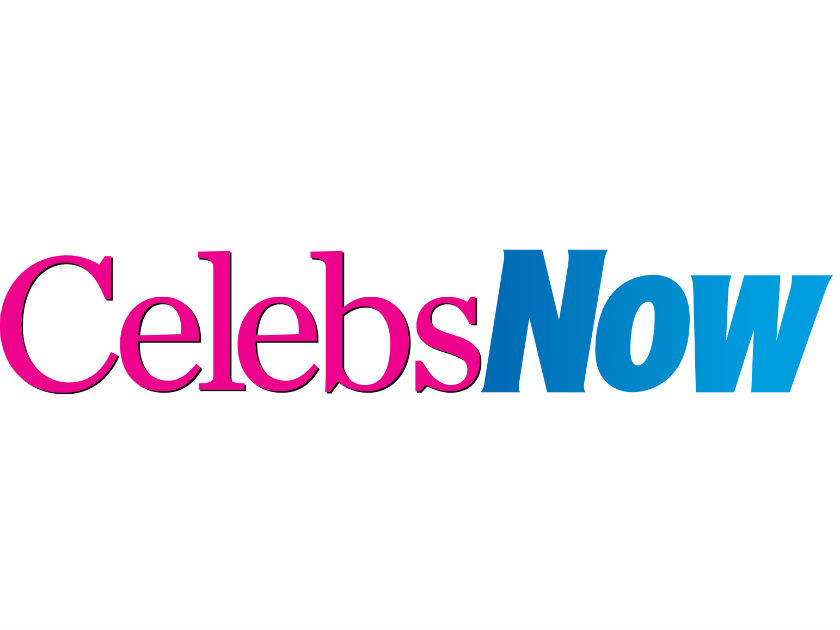 Rio jokingly poked fun at his girlfriend for giving Mickey a little peck on the cheek too, having captioned a photo of the moment on Instagram: 'Mickey Mouse taking liberties nicking kisses on the sly! #seasonoftheforce'
LOLs. Kate also shared a snap of herself meeting Minnie Mouse.
'Never to old for a photo with Minnie 🐭😍❤️… #seasonoftheforce #disneyland,' the former TOWIE star wrote.
Awww. Fans of the pair found it all pretty adorable, with one commenting: 'glad u have found happiness after some awful times'
Another simply said: 'Aww fabulous Couple'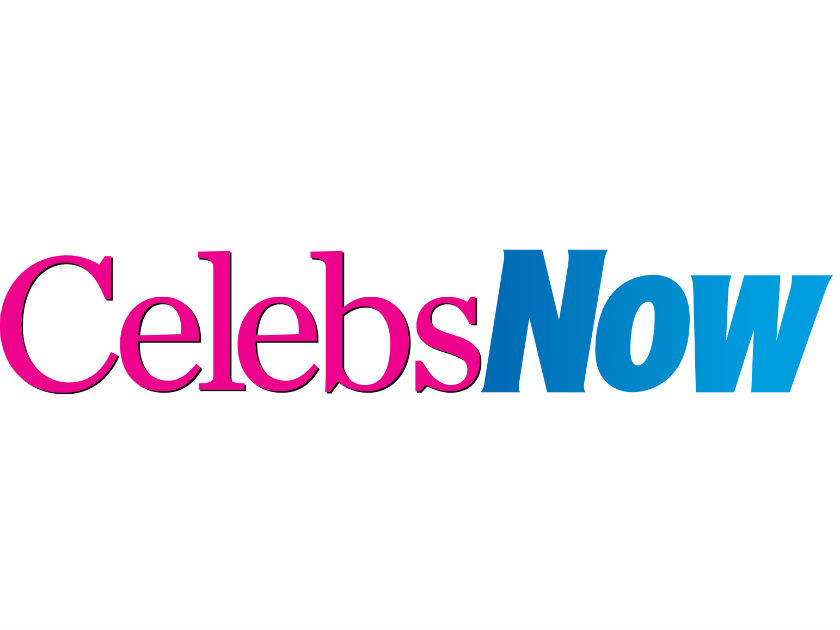 It comes as Rio and Kate continue to go more and more public with their romance since they were first reported to be dating one year ago.
Earlier this month Rio – whose wife Rebecca, the mother of his three children, passed away in 2015 following a battle with cancer – posted a rare message about Kate and spoke lovingly of the positive effect she's had on his and the children's lives.
'To say 2017 has been a tough year would be a huge understatement,' the former footballer wrote alongside a selfie with his girlfriend. 'Some dark moments but brightness has been spread around me and mine by this one in many different forms.
'Christmas being just 1 example, all the thoughtful little details that make things that much better for all of us 😘 little throwback pic #visitdubai'
It comes after Kate revealed in a New Year post how she had 'gained 4 of the most precious people' – nawww.