The TV star is expecting again with husband Richard Sutton
Katie Piper has given us some lovely news to start the week by announcing that she's expecting her second baby with husband Richard Sutton.
The campaigner confirmed her pregnancy via Instagram on Sunday after sharing some emotional Father's Day posts and she's clearly over the moon.
Katie Piper: 'Workouts first thing set me up for the day!'
'I'm so excited to tell you all next Father's Day my husband will be celebrating with two children!!' Katie, 33, captioned an image of her cradling her bump.
The tot will be a sibling to Katie and Richard's daughter Belle, who was born in March 2014.
Katie's happy news came after she paid tribute to husband Richard by sharing a photo of him cradling Belle when she had just been born.
'Happy Father's Day to the man who is an incredible father to my daughter- a true role model of how wonderful a man can be #fatherdays,' the expectant star wrote.
She also posted an old photo of her with her own dad and called him her 'hero'.
Katie has been inundated with congratulatory messages since making the announcement.
'Beautiful news for a beautiful person congratulations to yous both much love,' one fan commented, whilst another added: 'Congratulations lovely lady … how wonderful to hear some happy news'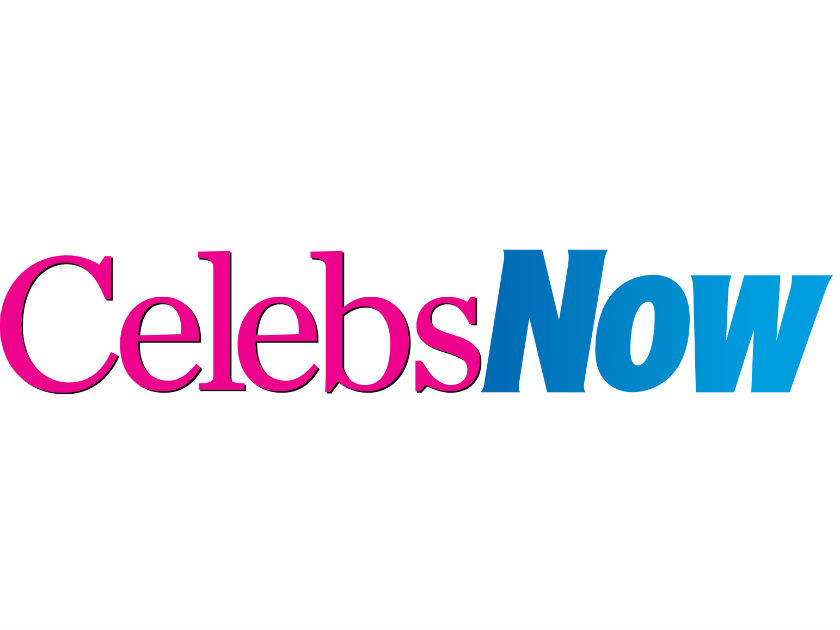 Katie admits that she had long hoped to expand her family and had been trying to get pregnant for quite a while.
'I've been asked so many times if we were planning to have another child,' she tells Hello! magazine. 'The truth is, we were trying for about a year and a half, but that's such a private and emotional thing when you're going through it.'
Katie previously opened up about possibly having problems conceiving due to the many surgeries she's faced following the acid attack she was a victim of in 2008.
Thankfully it sounds like she's feeling well, though has felt a little bit sick at times.
'I have felt really nauseous and tired with this pregnancy and don't recall it being that way with Belle,' says Katie.
'But I don't want to sound like I'm moaning because we're over the moon and really excited.'
The new addition to the Sutton-Piper clan is due on New Year's Eve. Congratulations Katie and Richard on this lovely news!