Former husband and wife Katie Price and Peter Andre agreed to a last minute settlement
Katie Price has settled her three court case against ex-husband Peter Andre and ex-manager Claire Powell. 
The case has been ongoing since 2012, after 37-year-old Katie filed legal complaint against what she felt to be 'the action for misuse of confidential information' and launched an estimated £250,000 damages claim against Pete and Claire.
KATIE PRICE HITS BACK AT PRINCESS' MAKE-UP BACKLASH  
According to report, the 'litigation launched in 2012, [after] Katie was seeking damages and an injunction from Peter and Claire and her company Can Associates Ltd, alleging that details about her private life were leaked to the press'- which were 'intrinsically private and that she had a reasonable expectation of privacy in respect of that information'.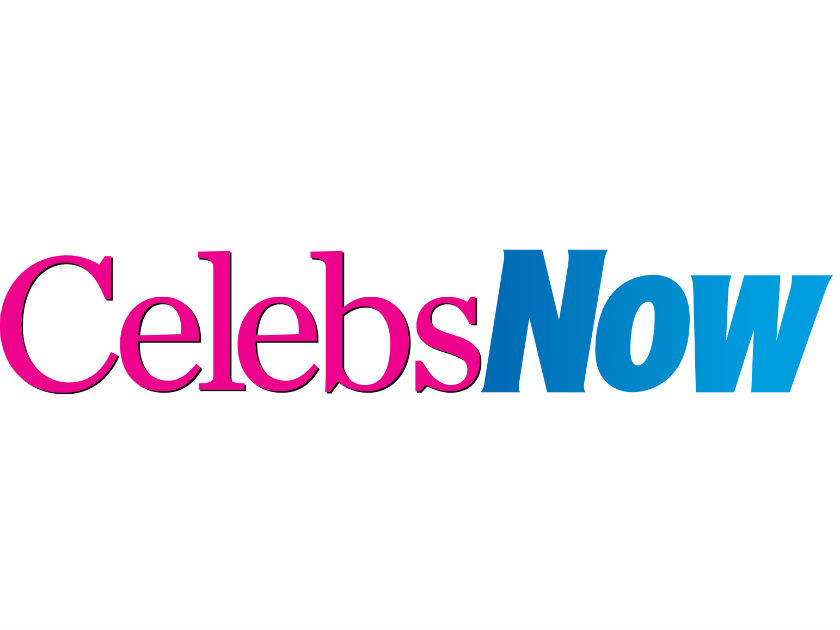 Whilst the outcome of the settled agreement is neither clear nor confirmed, (the full terms of the settled case were not disclosed by London's High Court- or either of the party concerned) reports claim that the courts gave permission for 'payments to be made out [to Peter and Claire] from a sum of £200,000 previously paid into court by the model and businesswoman as security for costs' to settle the claims.
PETER ANDRE REVEALS WHY HE WAS GLAD TO LEAVE STRICTLY 
This isn't the first time mother-of-five Katie has taken Pete to court, however, after a 2011 court case against her husband-of-four-years 'over claims that he was unfaithful to her and that he didn't love his stepson Harvey as much as he said he did'. Katie ended up paying undisclosed libel damages to Peter.
We're glad it's all settled.
VIDEO: See Katie Price's changing style
Alice Perry