'We're lucky to be alive'
Katie Price has broken her social media silence after she and two of her children were reportedly carjacked in a terrifying attack while in South Africa.
The mum-of-five shared an Easter treat for her fans, uploading a throwback snap of her dressed as a bunny to Instagram.
Showing off her famous cleavage in a low cut strappy top and donning bunny ears while seductively holding a strawberry to her mouth, she said: 'Happy Easter Every 'Bunny''.
While she did not mention her horrifying ordeal in her post, many of Katie's fans voiced their concerns, with one commenting: 'Hope you and the kids r okay, after what happened to you all. Hope you all have a lovely Easter'.
Another said: 'Hope you and the kids are ok , that must have been terrifying. Sending hugs'.
A third added: 'I hope you're ok and your kids aren't to shaken! Horrific what happened to you'.
Katie is believed to have been ambushed by three attackers while filming scenes for her reality show, My Crazy Life.
According to The Sun, a minder was hit in the face and Katie and her children, Junior, 12 and Princess, 10, were thrown out of the vehicle by the attackers during their journey from Johannesburg to Swaziland on Thursday night as their mobile phones, laptops, passports and money were all stolen.
MORE: Katie Price reveals VERY different look as she returns to social media after cancelling tour
A source told The Sun: 'The robbers seemed to be off their heads. They were screaming threats and ordering all the passengers not to move.
'Everyone in the car was terrified, because they had no idea if they were just being robbed for money, if the gang might try to kidnap them — or worse.'
Before news of the attack broke, Katie said in a now-deleted tweet: 'Myself Junior and Princess and best friend Neil Tause and film crew are lucky to be only injured and not dead.'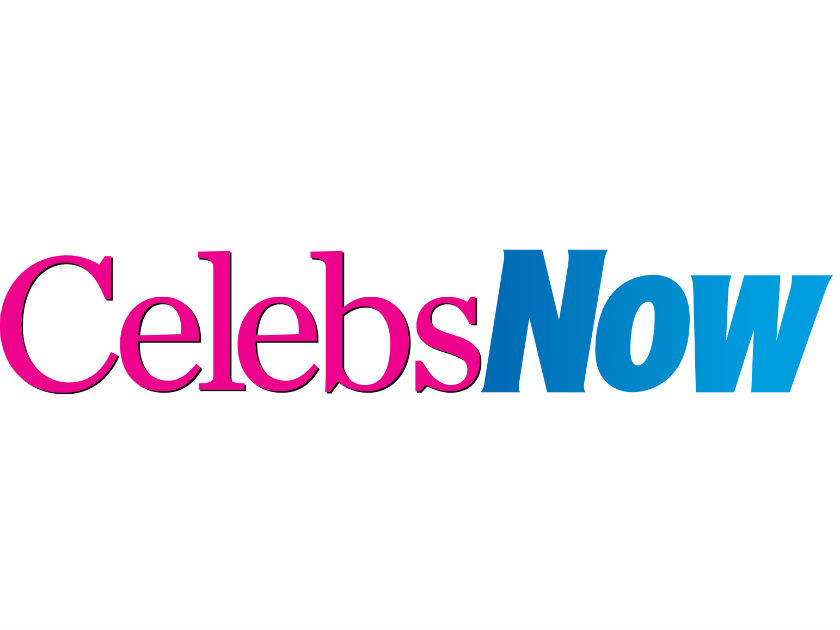 A source also told The Sun that Katie told a friend: 'We are lucky to be alive, it could have been much worse.'
While Katie has yet to address the incident, police chief Brigadier Leonard Hlathi confirmed: 'A British tourist and her two children were the victims of a robbery when they stopped on a road to allow the children to relieve themselves by the road.
'The car came to a stop in a very dark place and that is when three men attacked them.'
We hope you all feel better soon, Katie.